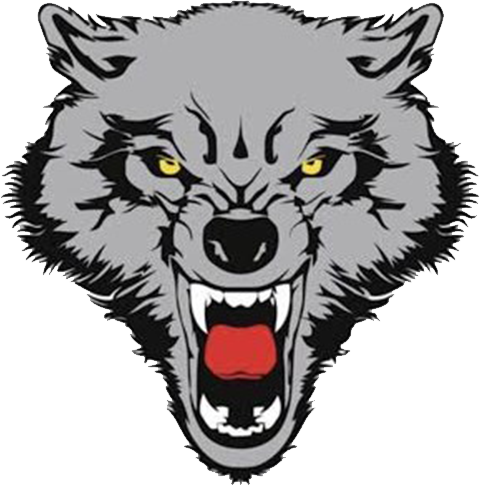 Lady Wolves Track Results - Wolf Pack Relays 2021 (February 25th)
1st place- Varisty Lady Wolves Track team- 147 pts
100m Dash Reyna Martel 2nd
200m Dash Zenny Perez 5th
400m Dash Chloe Rodriguez 2nd

800m Run Chloe 2nd
Krystianah 3rd place
4x100
Blanca Muniz, Zenny Perez, Mia Aranda, Reyna Martel 1st
4x200
Blanca Muniz, Zenny Perez, Jeralyn Gonzales, Reyna Martel 2nd
4x400
Jeralyn Gonzales, Krystianah Prado, Danissa Tijerina, Chloe Rodriguez 2nd
Long Jump
Jazlyn Bradshaw 4th
Jeralyn Gonzales 5th
Krystianah Prado 6th
Triple Jump
Jazlyn Bradshaw 2nd
Zenny Perez 3rd
Krystianah Prado 5th
High Jump
Jazlyn Bradshaw 1st
Mia Aranda 2nd
Discus
Janae Galindo 3rd
Desirae Gonzalez 4th
Saylene Torres 6th
Shot Put
Janae Galindo 1st
Desirae Gonzalez 5th
Saylene Torres 6th
On February 10, 2021, the Wolves/Lady Wolves competed at the Pleasanton Relays, the results are as follows:
Esai Lozano (2nd 100m dash, 1st 400m dash, 1st 200m dash)
Edgardo Ramos (2nd 800m dash, 3rd 1600m run)
Anthony Guerra (3rd 3200m run, 4th 1600m run)
Aiden Aguilar (4th 3200m run)
Derik Garcia (5th 100m dash, 2nd 200m dash)
Jhonathon Trevino (4th 300m hurdles)
Chloe Rodriguez (2nd 400m dash, 4th 800m dash)
Jeralyn Gonzales (6th Long Jump)
Janae Galindo (2nd Shot Put, 4th Discus)
Good job to the ones who competed yesterday! Next week the Wolves/Lady Wolves go out to compete in Hondo Tx. If you're interested in running track get with Coach Flores, Rodriguez, Rubalcava, or Rios.