Credit by Examination Without Prior Instruction
Any parents wishing for their child to receive credit by examination without prior instruction will need to contact their campus counselor for more information. This is available for students in grades 1-12 at no cost to the student. Contact the campus counselors for examination questions.
Testing Coordinator:
Melody Carroll
(830)965-1912 Ext. 4013
DHS Counselor:
(830)965-1814 Ext. 3002
MHMS Counselor:
(830)965-2195 Ext. 2008
DES Counselor:
(830) 965-1313 Ext. 1007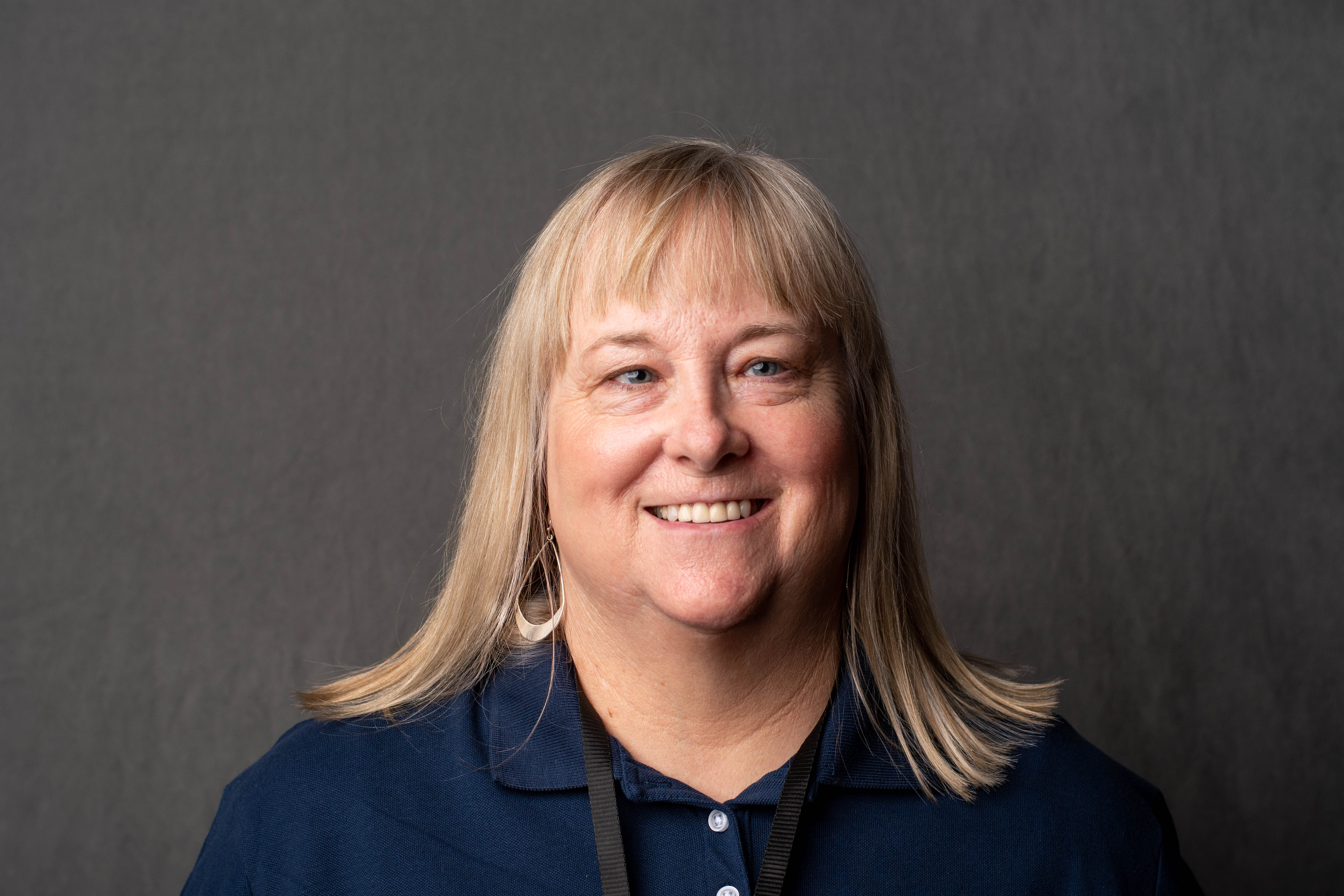 My name is Melody Carroll and my job title here at Dilley ISD is Administrative Facilitator. I am involved with many things across the district:
District Coordinator for School Improvement

District Testing Coordinator

District Textbook Coordinator

Oversee the District Mentoring Program

Oversee New Staff Orientation

AVID Elementary District Director

Elementary Unit Test Creator

Complete teacher walkthroughs across the district and am a certified T-TESS appraiser

Dilley ISD Wolf Pride Relay for Life team captain
Member of the following committees:
District Wide Education Improvement Committee

School Health Advisory Council

District Safety Committee
I taught for a total of 22 years: Head Toddler Teacher for 2 years at the Southwest Texas State University Child Development Center, Kindergarten teacher for 2 years at Jones Elementary in Brackettville, 5th grade teacher for 1 year and 3rd grade teacher for 17 years at Dilley Elementary School. I was also the Assistant Principal at the elementary for 5 years.
Dilley is my hometown and I graduated in 1981. My husband is Sean Carroll who is the manager of R & R Implements. I have 4 sons (Mitch, Cody, Dillon, and Brian-my stepson). I am actively involved at St. Joseph's Catholic Church as an adult catechism teacher, lector, hospitality minister, and am the current Saint Vincent de Paul Society president.
I believe that all children can learn if given the appropriate environment. It is our task as educators to find out how our students learn best. We must set our students up for success.