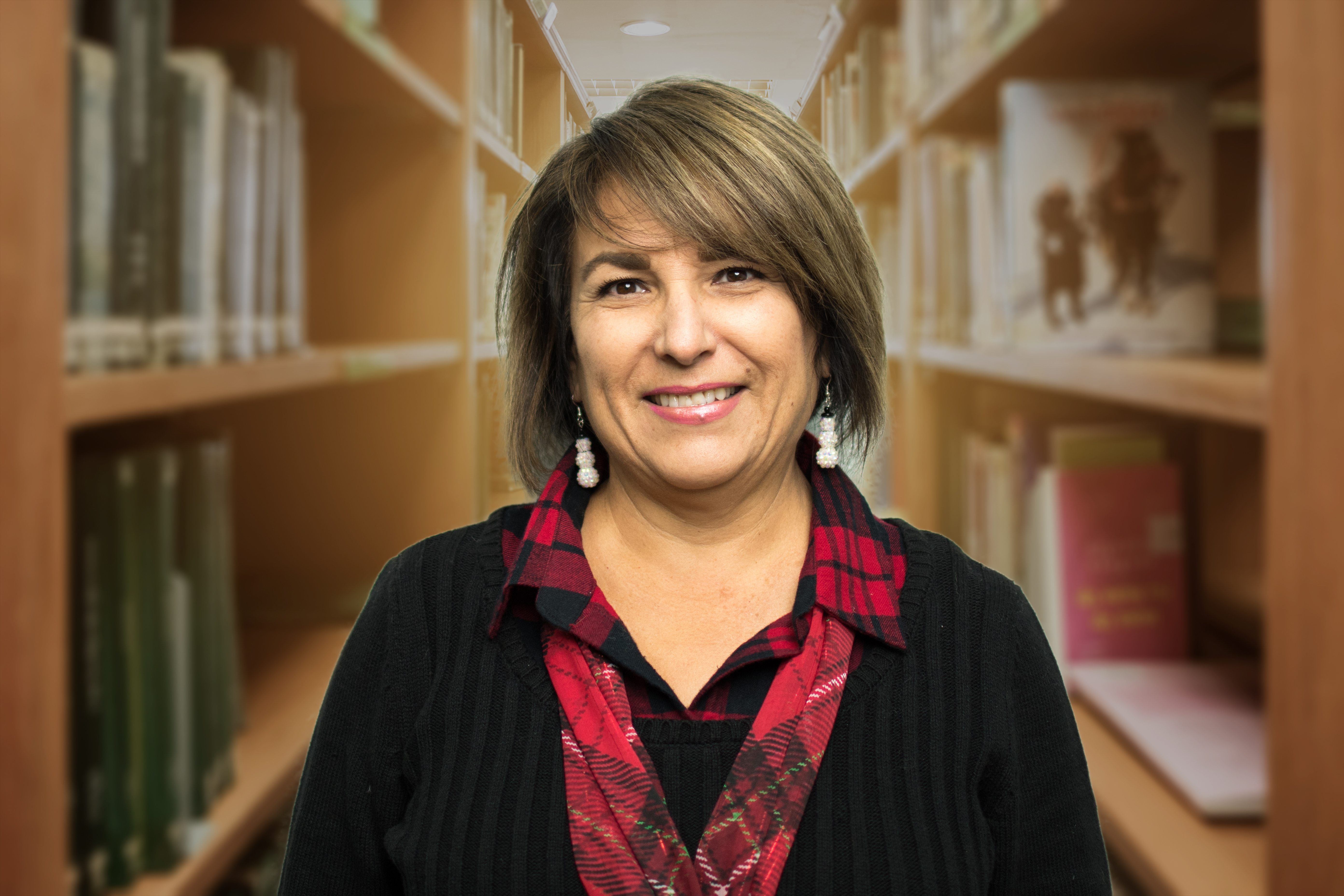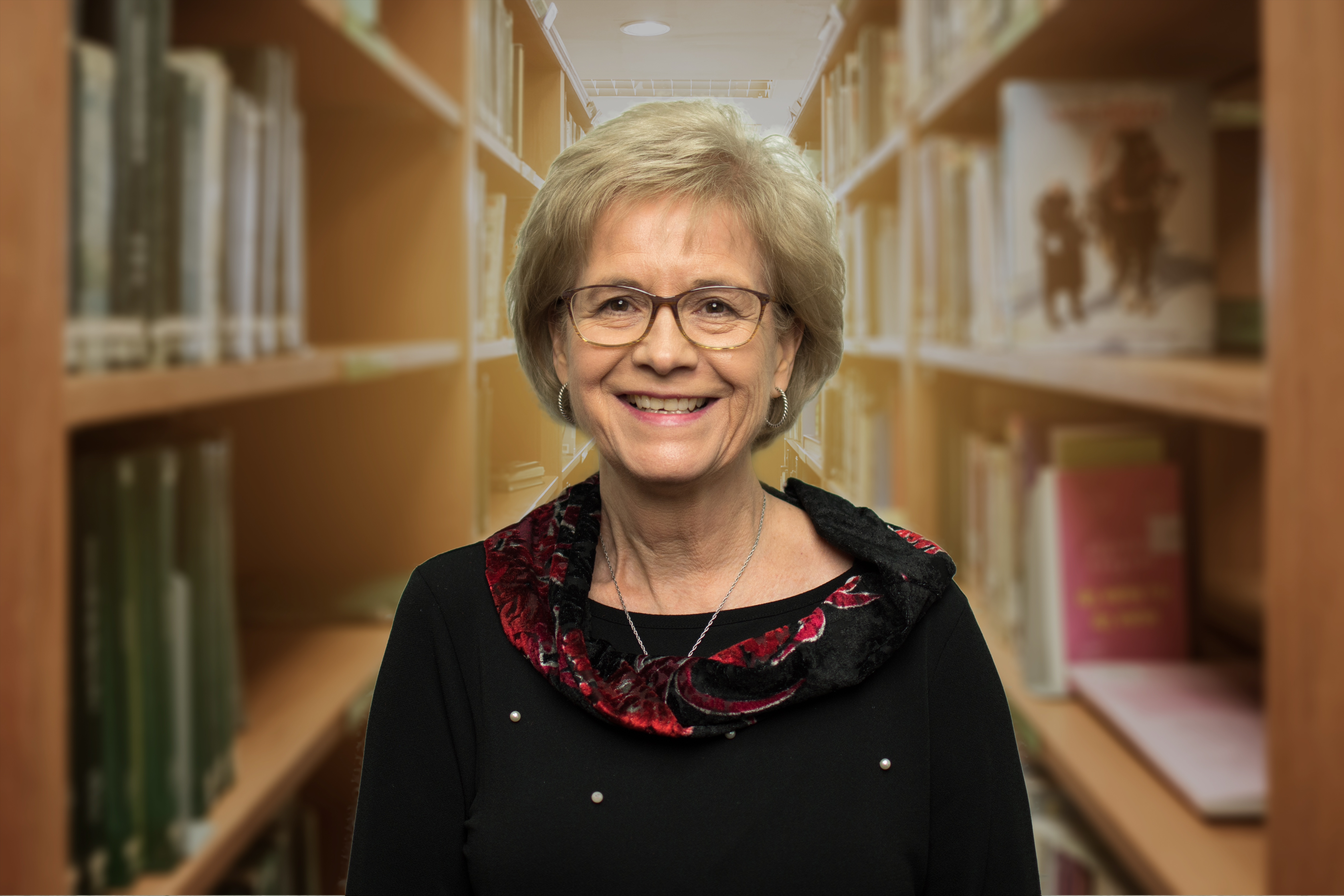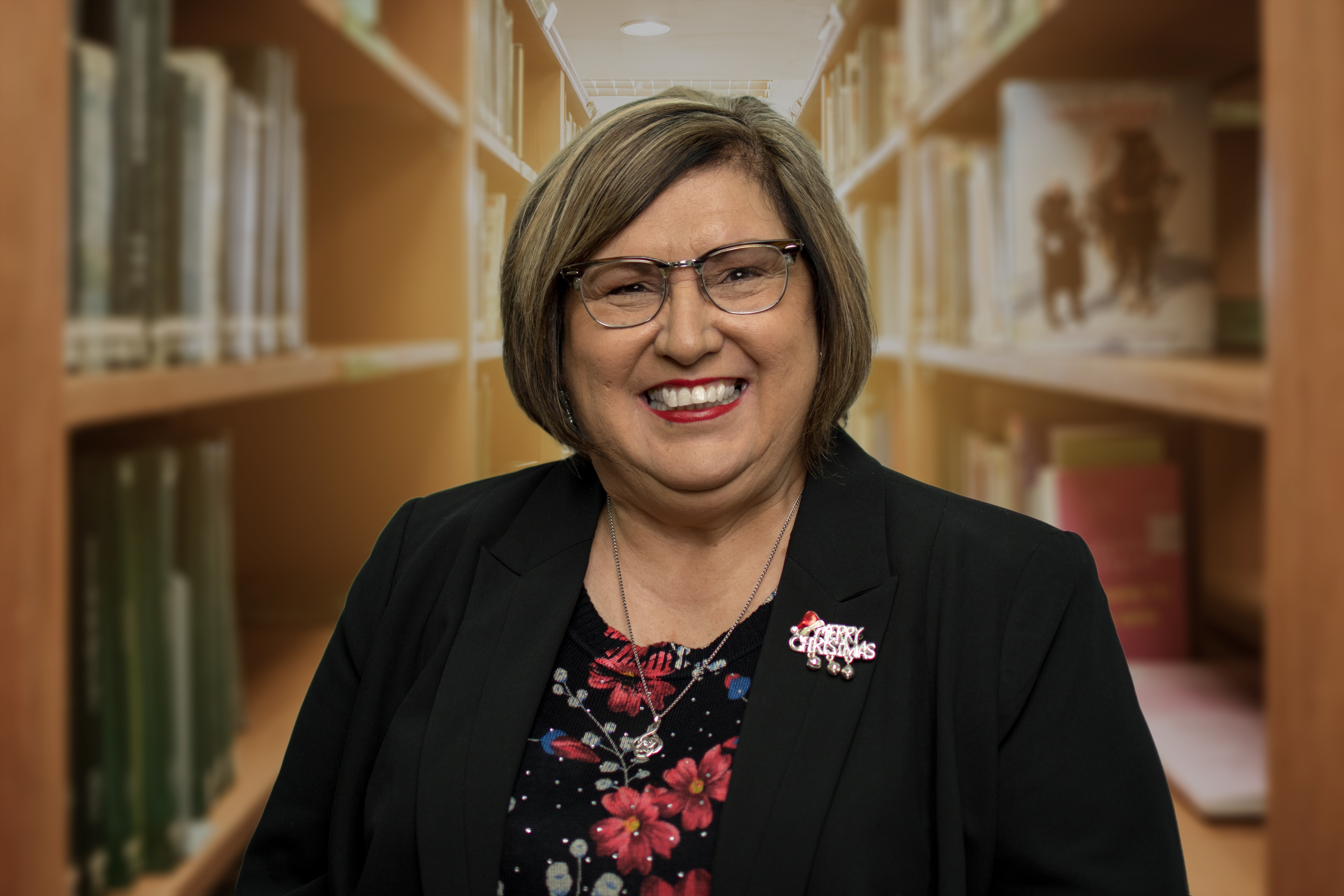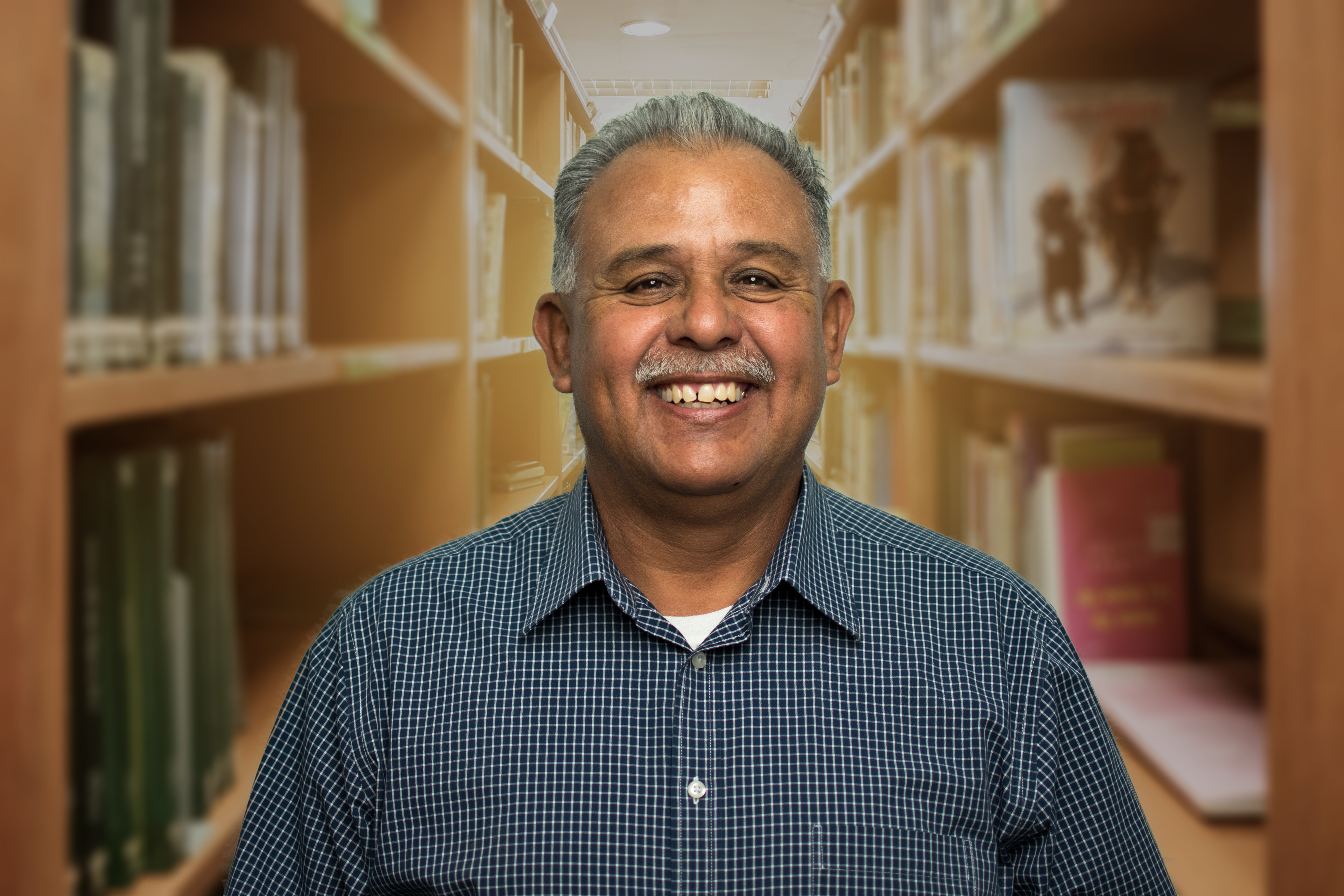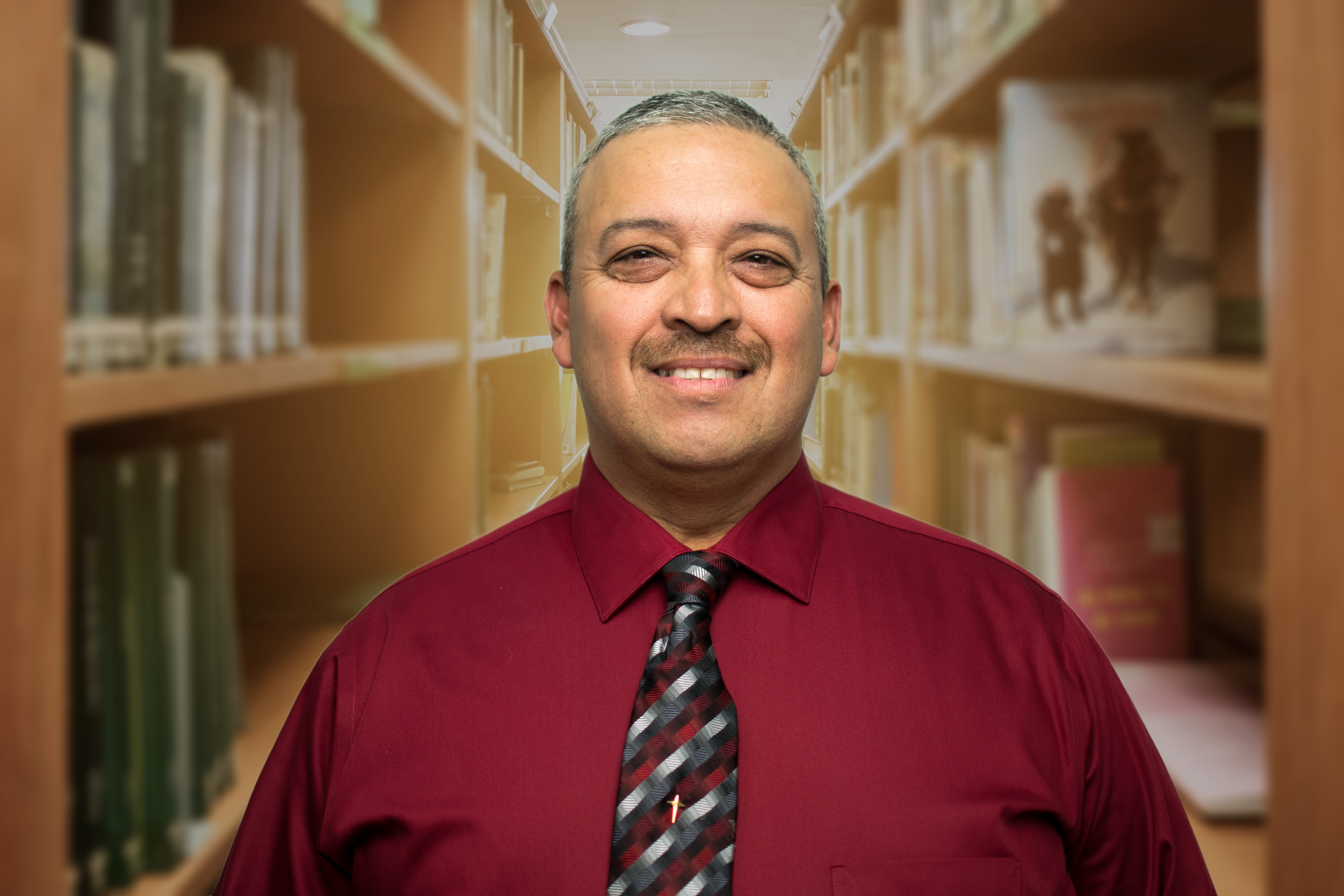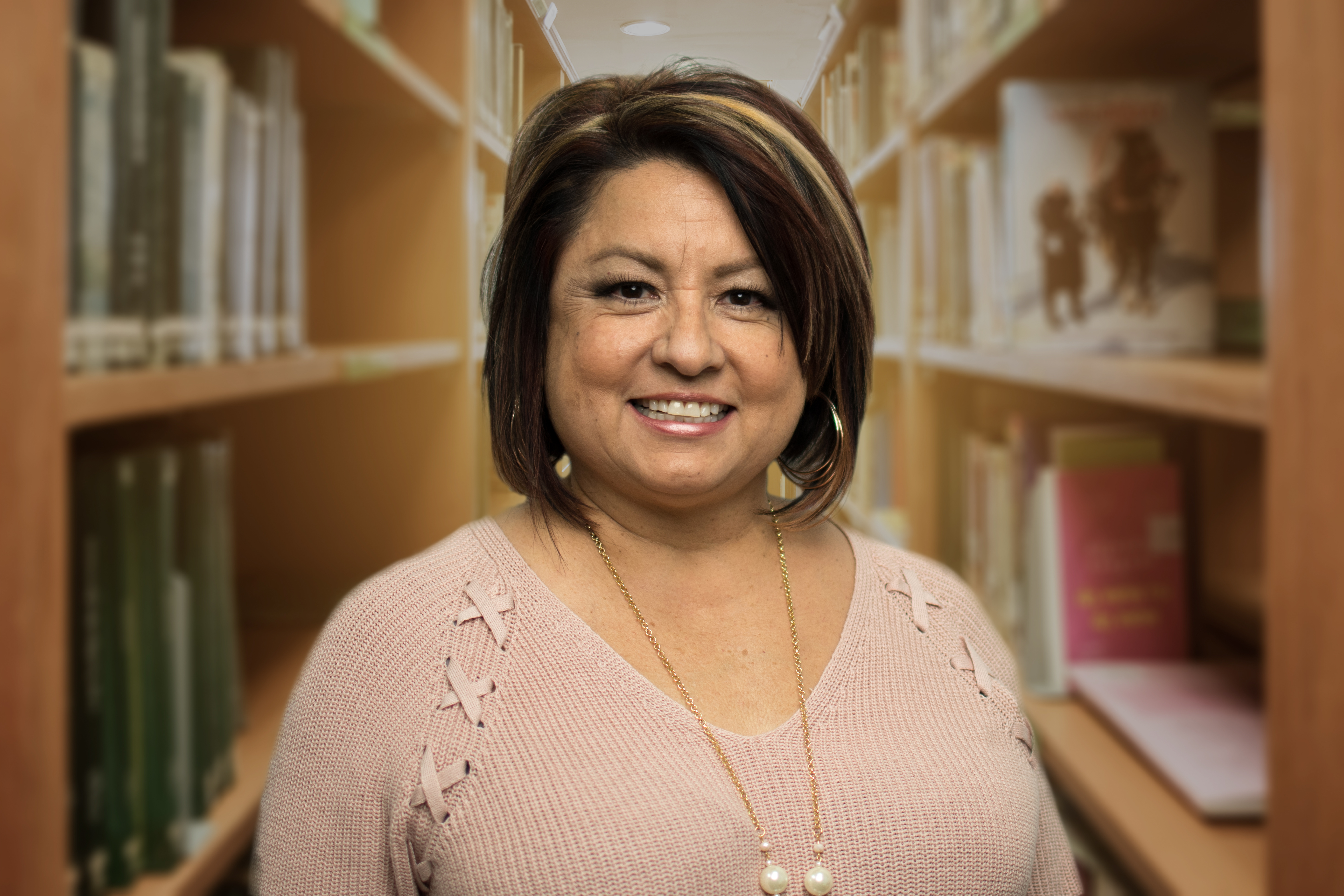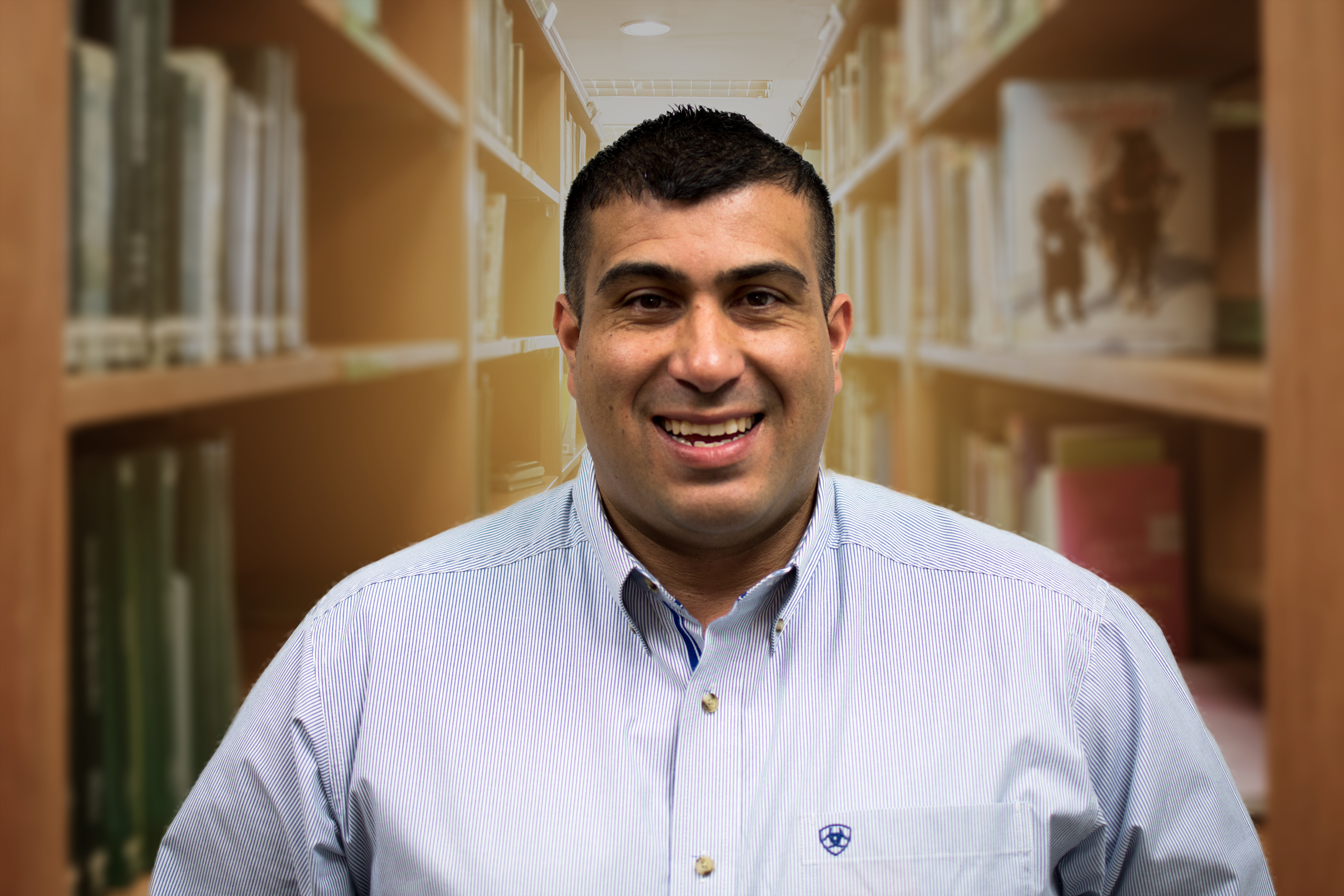 Board of Trustee Election Information
November 3, 2020 - Election Day
CONGRATULATIONS TO THE CLASS OF 2020!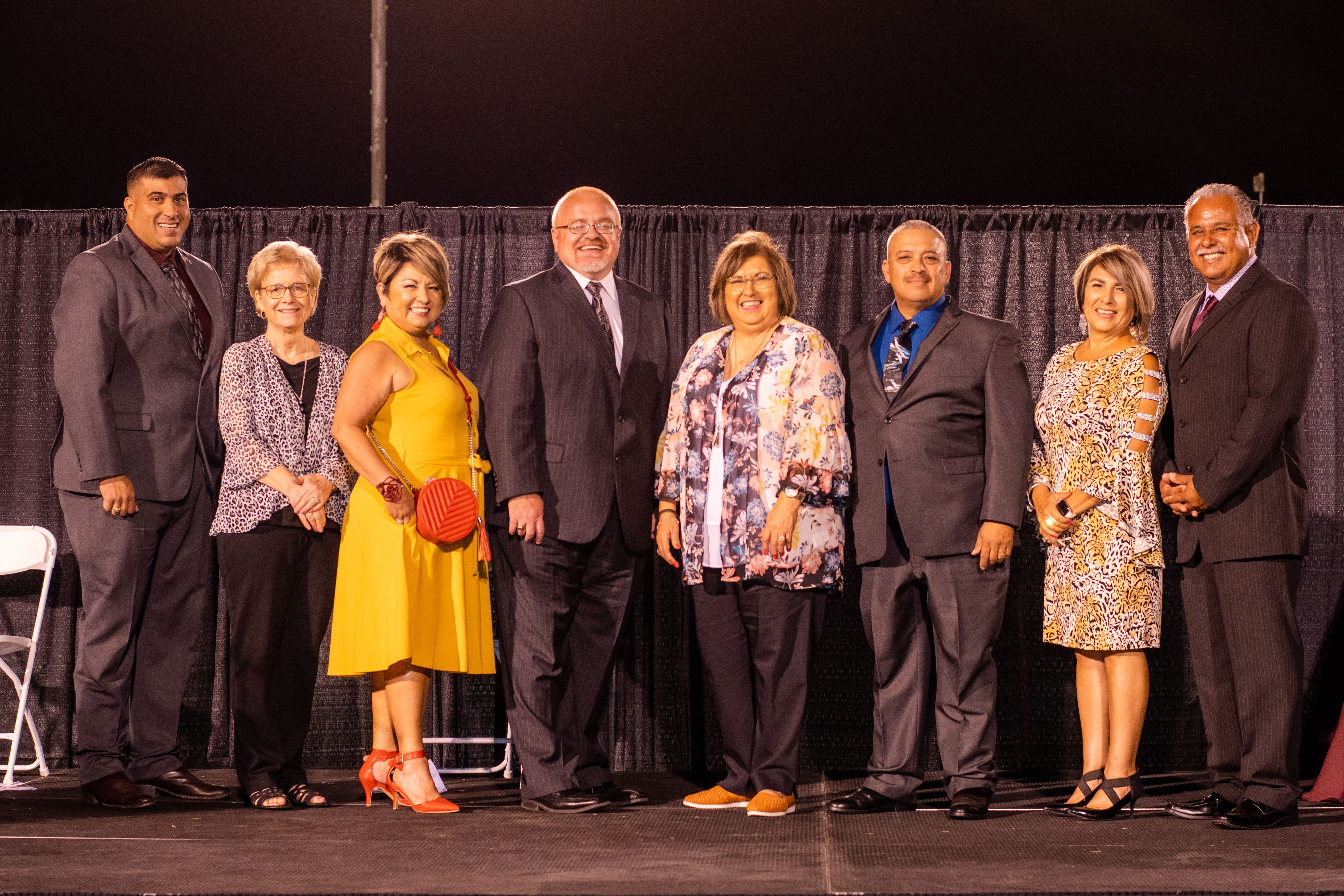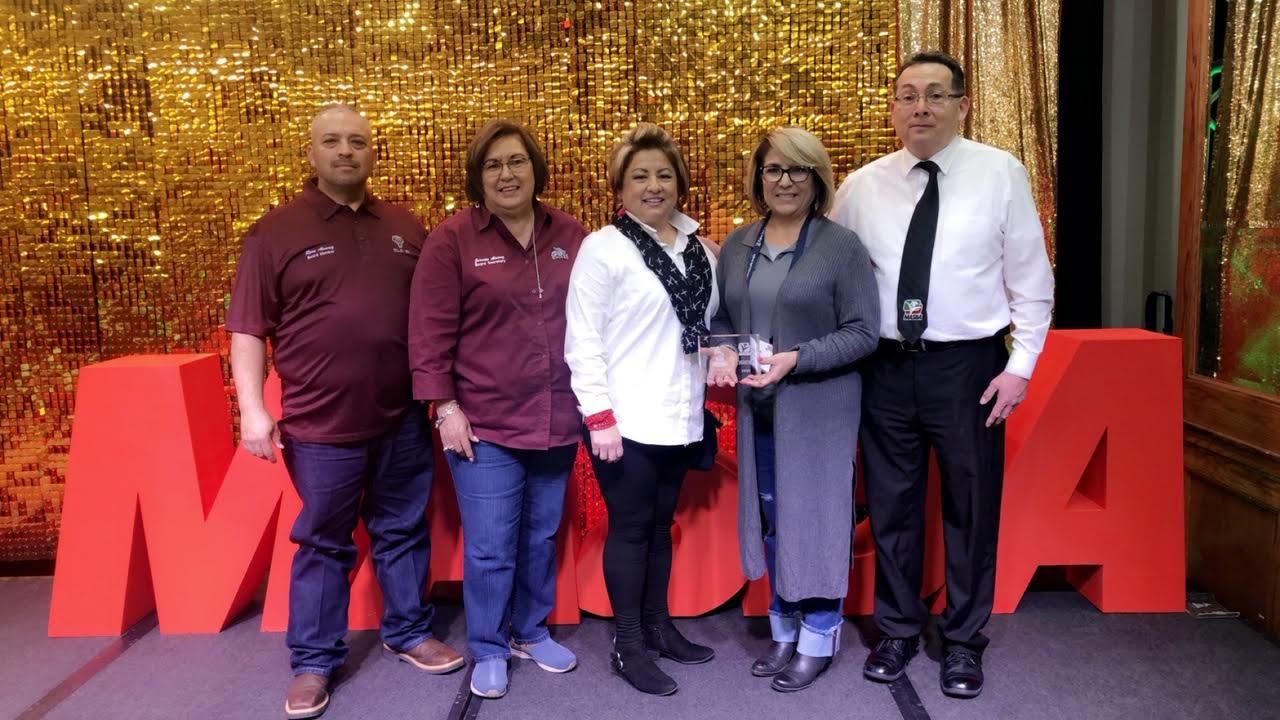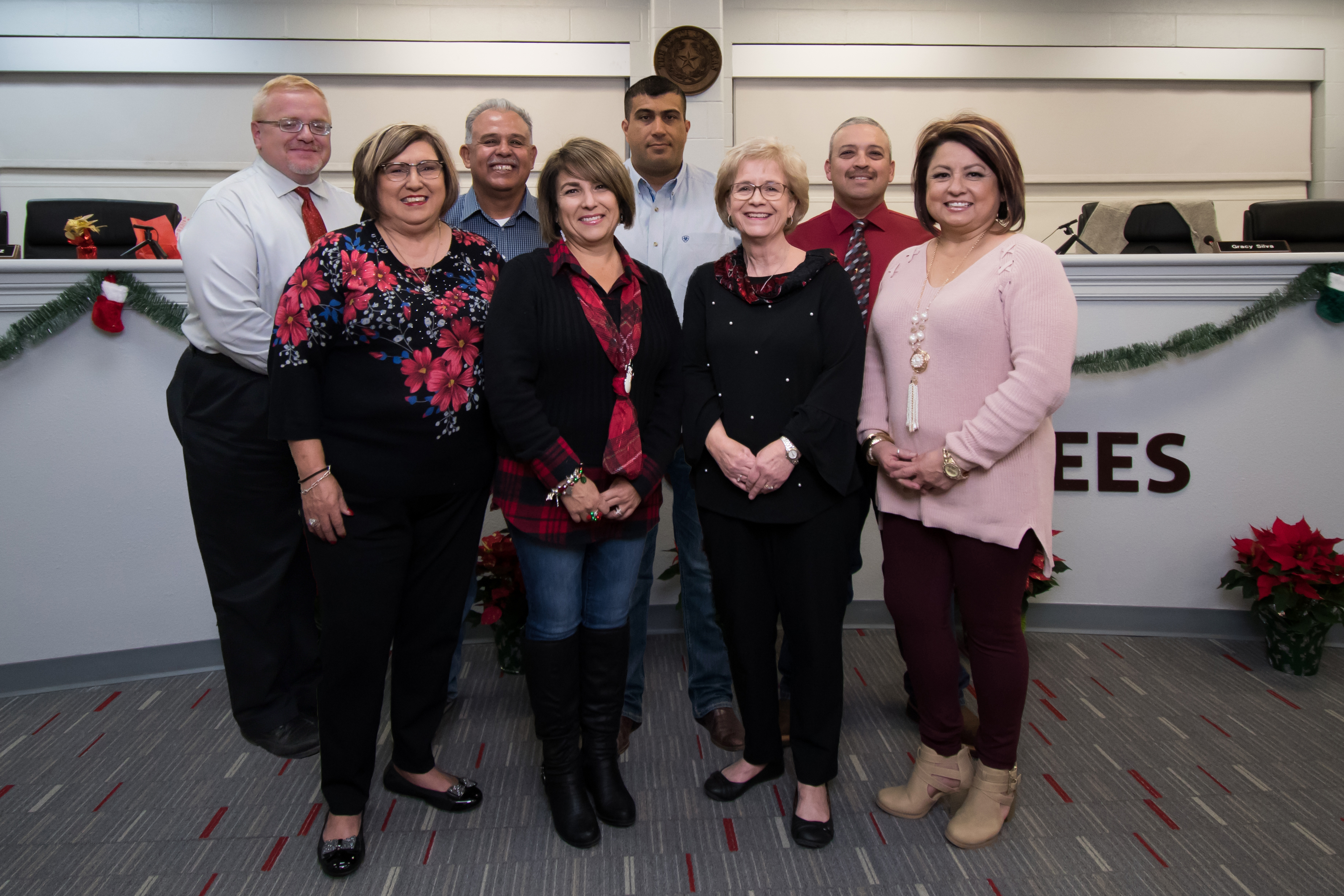 For release: January 2019
District contact: Dr. Clint McLain, Superintendent of Schools
Thank a School Board Member
January is School Board Recognition Month and Dilley Independent School District is joining other districts across the state to honor the countless contributions of these locally elected advocates for Texas school children and public schools.
"School board members serve countless hours working to make public education the best it can be for every child," said DISD Superintendent, Dr. Clint McLain. In a climate of change and challenge, they develop policies and make tough decisions on complex educational and social issues that affect the entire community and the lives of individual students. They bear responsibility and oversight in Dilley ISD for an annual budget of $12 million; 1,000 students, in grades PK3 to 12; 25 students, in the Early Childhood Center; more than 170 employees; and 4 campuses.
Major district accomplishments achieved this year under the oversight of the Dilley ISD school board have been:
1.Academically all DISD campuses and the district are rated as Met Standard by the Texas Education Agency.
2.Dilley High School will be graduating its first class of Early College High School Students
3.The 2015 bond project has been completed with facilities including a new Mary Harper Middle School, new fieldhouse, new CTE building, and a new Activity Center consists of the Early Childhood Center, Technology Department, and a new Board Room.
4.All DISD students have access to technology through the district's 1-to-1 technology usage program.
"We proudly salute these education advocates as they provide vision and leadership for student achievement, academic programs, district funding, and school facilities. Their service ensures that decisions about local public schools are made by those most familiar with the needs of our community's children and families," said Dr. McLain. "These dedicated individuals deserve recognition and thanks for their unfailing commitment to the continuing success of our students now and in the future."
The men and women serving Dilley ISD are:
Mrs. Aida Chapa - Board President, serving her 18th year, and currently a construction record keeper for Volkert, Inc. "Everyone who remembers his own education remembers teachers, not methods or techniques. The teacher is the heart of the educational system."- Sidney Hook
Mrs. Kay Smith, Vice President, serving her 13th year, is a retired DISD teacher and currently the Secretary/Treasurer for the First Baptist Church. "I am privileged to serve on a Board in a district that believes in student excellence and works together to provide the best education for every student."
Mrs. Juanita Alvarez, Secretary, serving her 10th year, is a retired Supervisor from Camino Real MHMR, currently enjoys being a grandmother (Wela) and having her own business, "Juanita's Party Trays". "Speak your truth clearly and listen to others."
Mr. Frank Torres Jr., Member, serving his 17th year, and currently a Dispatch Officer for Torres Ready Mix. "We're always working to deliver the best education for our students. They are and always will be our TOP priority."
Mr. Rene Alvarez, Member, serving his 9th year, is retired from the Texas Department of Criminal Justice and currently works as a Pipeline Operator for Plains All American Pipeline. "In 2013 the goal was to update the Dilley ISD district aging facilities to modern buildings for the promotion of 21st century learning. Now that we have achieved those goals, we look forward to expanding the participation in the Early College High School and to bring more Career and Technological Programs to help prepare our students for the future."
Mrs. Gracy Silva, Member, serving her 7th year, and currently a Dental Assistant for UTMB – TDCJ Dolph Briscoe Unit. "I am committed to a vision of high expectation for our students' achievements & excellences. We grow our own, for a better community and a brighter future."
Mr. JD Rodriguez III, Member, serving his 3nd year, and a Sergeant/State Trooper for the Texas Department of Public Safety. "I'm extremely proud of Dilley ISD. It is my honor and pleasure to serve our community and to help guide all of our students to promising futures. Working together with other Trustees, we share a vision of excellence for all students. I am here to promote the most effective learning environment and advocate for the best educational system in Texas."
"Great leadership always begins with a willing heart, a positive attitude, and a desire to make a difference. Please join us as we applaud these local leaders for helping plant the seeds of success for our kids."
WORKING TOGETHER TO MAKE A DIFFERENCE!