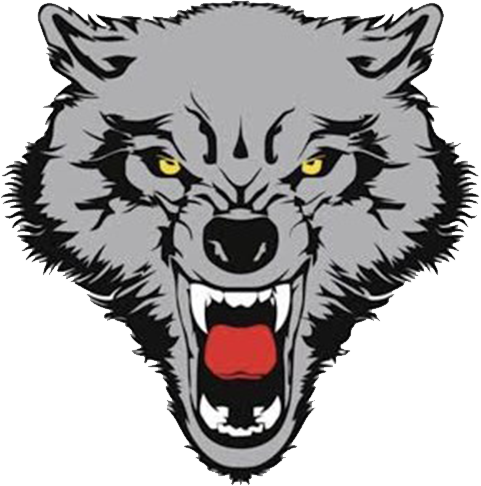 Posted 2/25/2020
Boys Golf at Devine Warhorse Invitational
Boys competed at the Devine Warhorse Invitational on Feb. 25th. Top golfer was Claytom Hurt shooting a round of 126. Jeffery Crain also did well shooting at 134.
Scores - Ashton Lanphear WD, Jace Aguilar WD, Claytom Hurt 126, Jeffery "Jay" Crain 134
Next tourney Wolves will be hosted by Jourdanton in Pleasanton on March 2nd.
Posted 2/24/2020
Girls Golf at Devine Arabian Tournament Girls golf team performed very well at the Arabian Tournament.
Top golfer for the round was Krystianah Prado, shooting a round of 116 good enough to place on top 15.
Next tourney for the Lady Wolves will be hosted by Jourdanton in Pleasanton on March 3rd.
Scores - Skyler Bradshaw 130, Jazlynn Bradshaw WD, Belle Girtman WD, Raylee Mclain WD, Krystianah Prado 116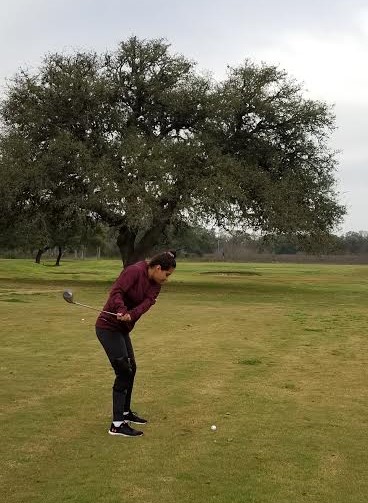 Posted 2/10/2020
Boys competed in the Somerset tournament this past Wednesday and competed very well despite the harsh weather conditions. They placed 8th with a team score of 565, top golfer of the week was Ashton Lanphar with a score of 122. Next tournament is at the Pleasanton Golf Course on Feb 14th and 15th.
Girls competed in the Ingram Tom Moore classic this past weekend at Kerrville Schreiner Golf Course which will also be the site of the regional tournament this year. Girls placed 4th with a team score of 506 just missing 3rd by 31 strokes. The team played well and had the chance for 3rd but fell short on chipping and putting. Top golfer of the week was Belle Girtman firing a round of 107, good enough to get tied for 9th place in a field that had 36 golfers that day. Next tournament for the lady wolves will be the Somerset tournament this Wednesday at Pleasanton Golf Course.