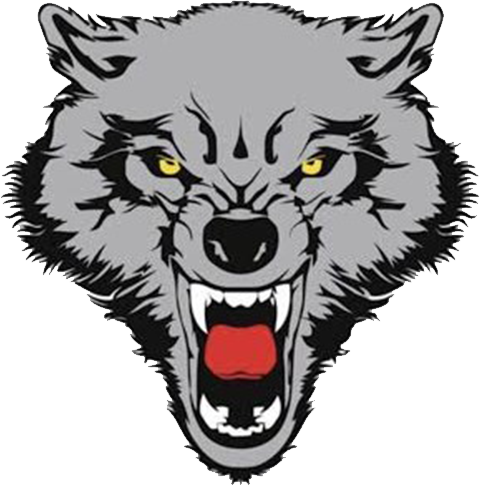 Head Coach
Terrence Wadley
On Friday, January 29th, the Wolves basketball team traveled to Lytle to face the Pirates. They were down by 19 points going into the fourth quarter but were able to cut the lead to six thanks to the three point shooting of seniors Garret Castor and Ike Rodriguez. They ended with a loss of 68-62.
On Monday, February 1st, the team traveled to Karnes City to face the Badgers. The Wolves jumped out to an early 21-7 lead but went cold in the second half and eventually lost to the Badgers 76-62.
On Tuesday, February 2nd, the Wolves hosted the Natalia Mustangs. The Wolves dominated the game from start to finish and won 69-52. Vicente lead all scores with 25 points. The win keeps the Wolves in playoff contention with four games left to play. Go Wolves Go!