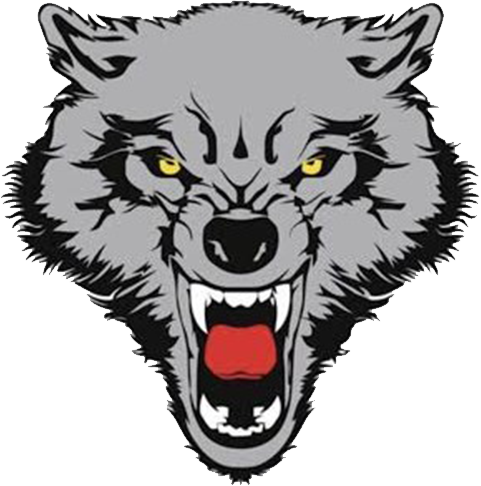 Head Coach
Khloe Torres
Assistant Coach
Marcos Rubalcava
On February 19 the Dilley tennis team attended the annual JV tournament. Elyiah Vinton and Cierra Cervantez took on the tournament and ended up placing 6th in girls doubles. While, Rena Ochoa and Ja'sellie Castillo fought hard for 5th place.
The boys doubles Ashton Flynn and Jonathon Quiroga placed 11th. Demetri Torres played in singles and ended up in 4th. Jose Rodriguez played in singles and fought for 1st and ended up placing 2nd in the boys singles.
Awesome job Dilley Tennis team!