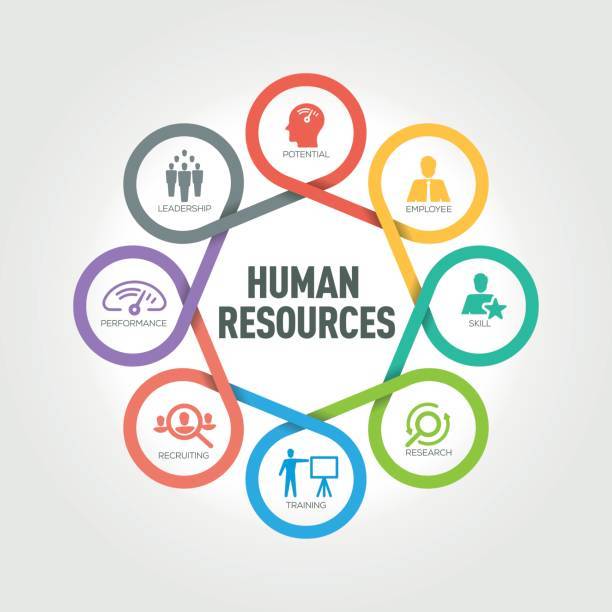 For Information Contact:
Isabel Garcia
Human Resource Department/
Superintendent's Office
(830)965-1912 ext. 4007
Leticia Flores
Payroll Clerk
(830)965-1912 ext. 4010
Rose Valenzuela
Assistant Payroll Clerk
(830)965-1912 ext. 4005
The Human Resource Department is responsible for providing a comprehensive program of benefits for its employees as well as a competitive compensation package designed to attract and retain qualified staff. The Human Resource Department also hires and trains substitute teachers and paraprofessionals for filling employee absences.
Salary and Benefit Information
$48,600 - $58,325 Hiring Schedule Range

$1,000-$1,500 for a Master's Degree

$6,000 Additional Stipend for Math and Science (must be certified in area)

$3,000 per Dual Credit Class Taught per Semester

$3,000 Special Education (must be certified in area)

$1,000 Life Skills Stipend

$346 Contribution to TRS Insurance

Dilley ISD will provide a $10,000 Life Insurance (no cost)

Supplemental Benefits are offered through First Financial

District Matches 457 Plan up to 3%

District Employees are paid semi-monthly

Dilley ISD offers the "Grow Our Own Program" to further your education

Day Care Services at a minimal rate

Staff housing first come, first serve

Employee Benefits
Dilley ISD does not discriminate against any employee or applicant for employment because of race, color, religion, gender, national origin, age, disability, military status, genetic information, or on any other basis prohibited by law. Additionally, the district does not discriminate against an employee or applicant who acts to oppose such discrimination or participates in the investigation of a complaint related to a discriminatory employment practice. Employment decisions will be made on the basis of each applicant's job qualifications, experience, and abilities.