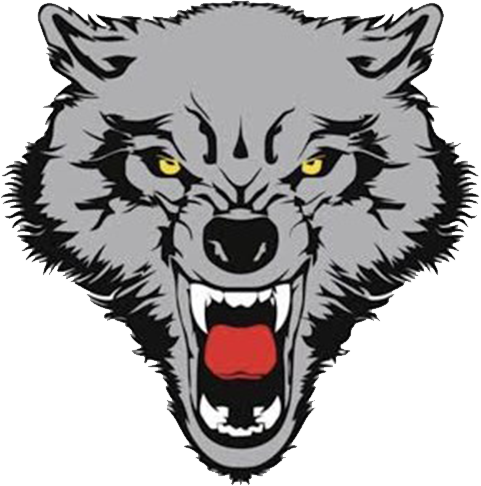 Head Coach
Christopher Saenz
Assistant Coaches
Jessica Idrogo
Roberta Rios
2/21-22 Report - Navarro Tournament
Game 1
Dilley Lady Wolves played a hard fought game against the Bandera Bulldogs and ended up with a 13-5 loss. After falling behind 10-0 in the 2nd and 3rd inning, your Lady Wolves would continue battling and were able to score 5 runs in the top of the 4th making the score 10-5. This big inning was driven by singles by Blanca Muniz, Krystianah Prado, and Reyna Martel and a triple by Faith Aranda. Bandera would score 3 more runs in the bottom of the 4th and held you Lady Wolves to 0 runs in the top of the 5th which would end the game. Faith Aranda, Kaydie Valdez, Desirae Gonzalez, Janel Aguilar, Zenestina Perez, Myatti Garcia, Krystianah Prado, Reyna Martel, and Blanca Muniz each collected one hit to lead your Dilley Lady Wolves and Faith Aranda was in the circle and was able to finish the game with 83 strikes to 53 balls. As a team, we finished with nine hits and no strikeouts.
Game 2
Dilley Lady Wolves watched the game slip away early and couldn't recover in a 7-4 loss to El Paso Riverside. El Paso Riverside took the lead early in the first inning scoring two runs. El Paso Riverside also were able to score three runs in the second inning and two runs in the fifth inning. Faith Aranda was on the mound for your Lady Wolves and was able to collect five strikeouts. Dilley Lady Wolves hit one home run on the day. Kadyie Valdez went deep with a two run shot over the left field fence in the fifth inning. The Lady Wolves were able to scatter six hits in the game. Krystianah Prado and Kaydie Valdez all managed multiple hits and each led the team with two hits. As a team, we finished with six hits.
Game 1 & 2 - Saturday
Dilley Lady Wolves played hard throughout both games but came up short against S.A. St. Anthony 11-5 and El Paso Parkland 13-3. There were some individuals that came to fill some spots and did a tremendous job. Mirabella Castaneda went 3-5 and got on base twice, Anastacia Reinhardt played great defensively, and Ja'Sellie Castillo did a great job at 1st Base. Janel Aguilar, Faith Aranda, Kaydie Valdez, Krystianah Prado, Desirae Gonzalez, and Myatti Garcia showed great leadership and were great both at the plate and on defense.
Overall, I am very proud of this group of girls. They competed against some good 4A and 5A schools and competed every single inning. We will continue to strive forward and I see great things happening this upcoming season.
Next up for the Lady Wolves will be the Comfort Lady Bobcats on Tuesday, February 25, 2020 in Comfort at 6 p.m. Then we will have another tournament on Thursday, Friday, and Saturday at the Border Olympics in Laredo. We will be playing against United South on Thursday at 11 a.m and PSJA EC at 5:00 p.m. On Friday, we be playing Laredo Martin at 9 a.m and Pearsall at 1 p.m. Saturday will be TBA.