Back to School Vaccines are in district and set up at the Elementary School - Gym Parking lot located on Curtis Street. Hope to see you there! July 27th & July 29th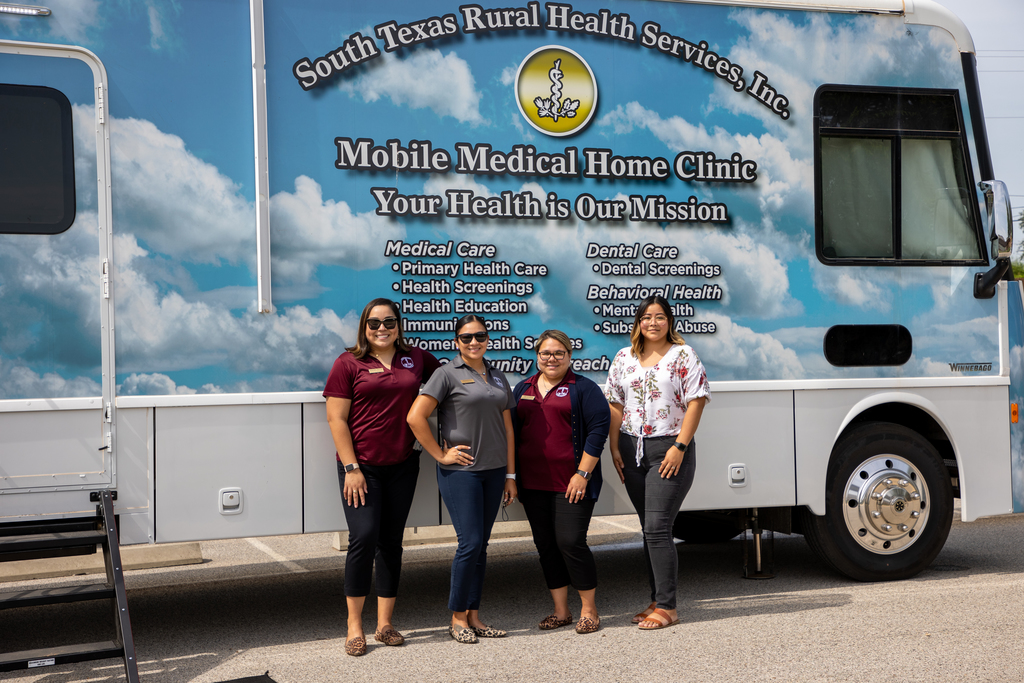 Attention Athletes! HS Volleyball Camp is scheduled for 7/30 & 7/31, 10am at the DES Gym. MHMS Volleyball Camp (7th & 8th grade) 7/29 @ 3:30pm, DES Gym HS Volleyball 2-A-Days will begin Aug. 9-12th, 9a-11a & 12p-2p. Please email Khloe Torres if your child would like to attend @
khloe.torres@dilleyisd.net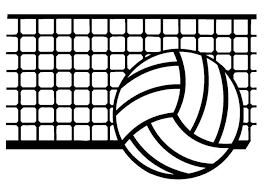 Meet the Teacher for the 2021-2022 school year is scheduled for August 12th from 4pm-6pm. This is a district wide event so please make sure to visit your child(s) campus. For more information contact the campus offices. We can't wait to see you!!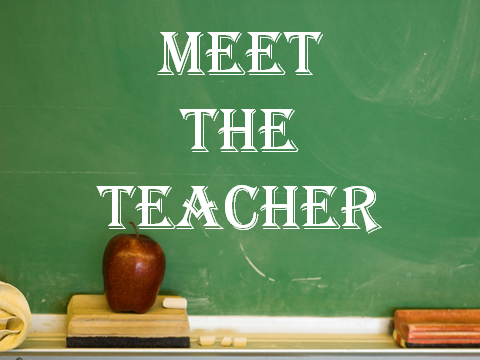 Attention Parents! If you have an upcoming 7th or 8th grader and is interested in playing Volleyball, please add yourself or your child to the remind for any updates throughout the school year! Or you can contact Coach Payne for any questions at
sidney.dermody@dilleyisd.net

Attn Parents! Returning Student Registration can be done at home via the Parent Portal link. You do not need to come to the campuses to register. For any questions please contact your children(s) campus. The Parent Portal link below will be active tomorrow for District Wide Registration.
https://portals20.ascendertx.com/ParentPortal/login?distid=082902

A reminder to parents that the Athletic Parent Meeting is scheduled for July 27th @ 6:00pm, DHS Cafeteria. Please make sure to attend for important information.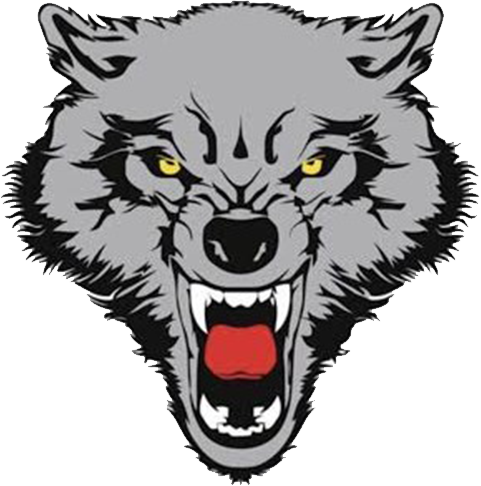 A reminder to all parents that District Wide Registration for the 2021-2022 school year is scheduled for July 27th-29th.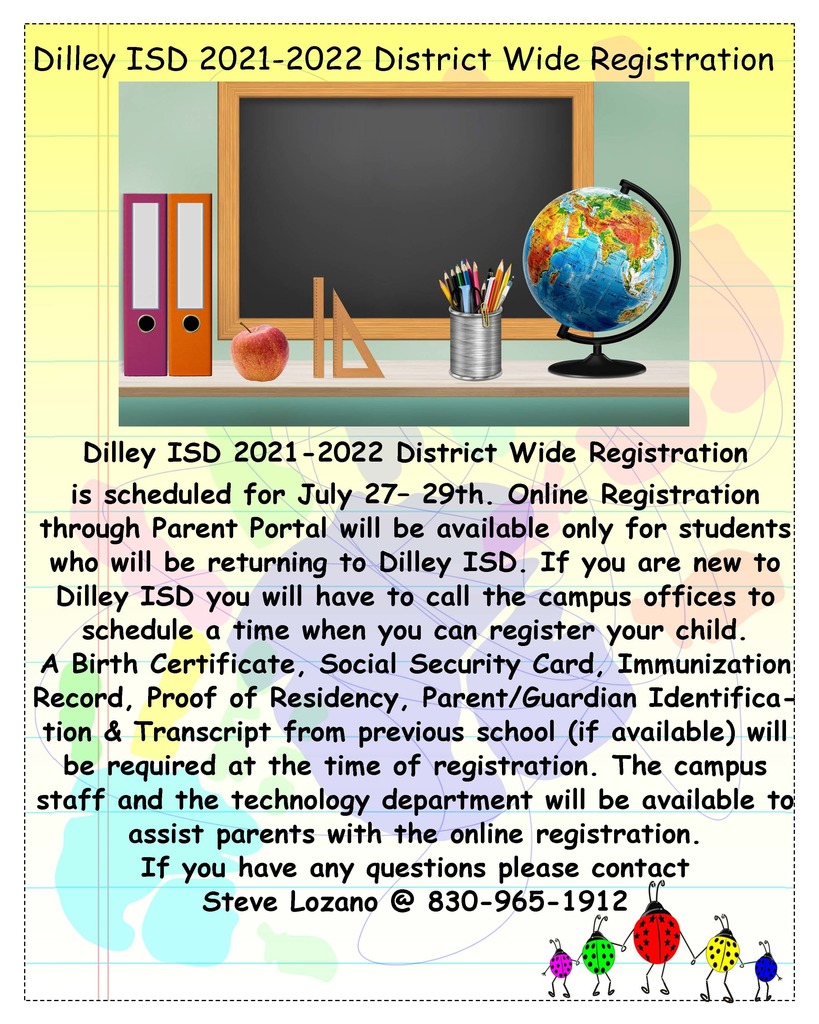 Back-To-School Vaccines
SUMMER READING FUN !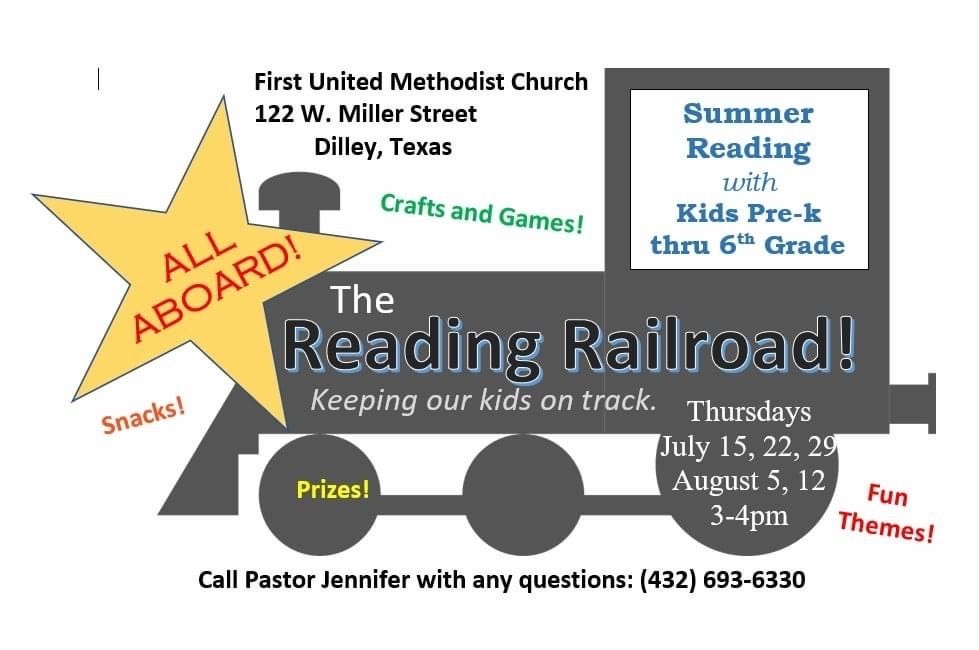 Attn. Parents/Guardians There will be an Athletic parent meeting on July 27 @ 6:p.m., at the DHS Cafeteria. Please make sure to attend for important information. Please review the scheduled attached for practice date and times. Go Wolves and Lady Wolves Go!!!!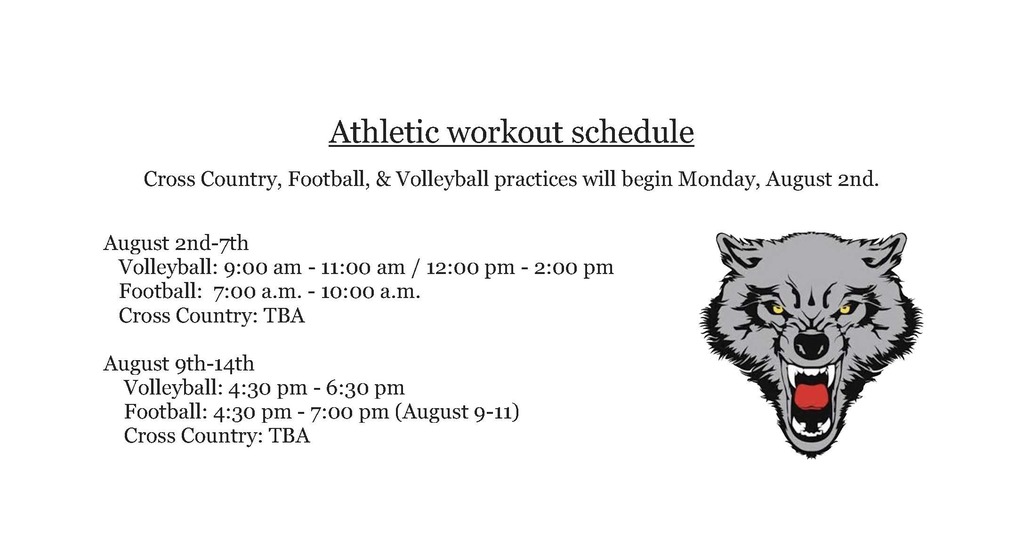 Attn: Parents/Guardians: On April 19, 2021, the Dilley ISD School Board Members approved the purchase of school supplies for all students that attend Dilley ISD for the 2021-22 School Year. The only item that will NOT be purchased by the district will be backpacks. No additional school supplies will need to be bought by the parents. If you have any questions, please contact the Administration Building at (830) 965-1912.

Dilley ISD 2021-2022 District Wide Registration Information.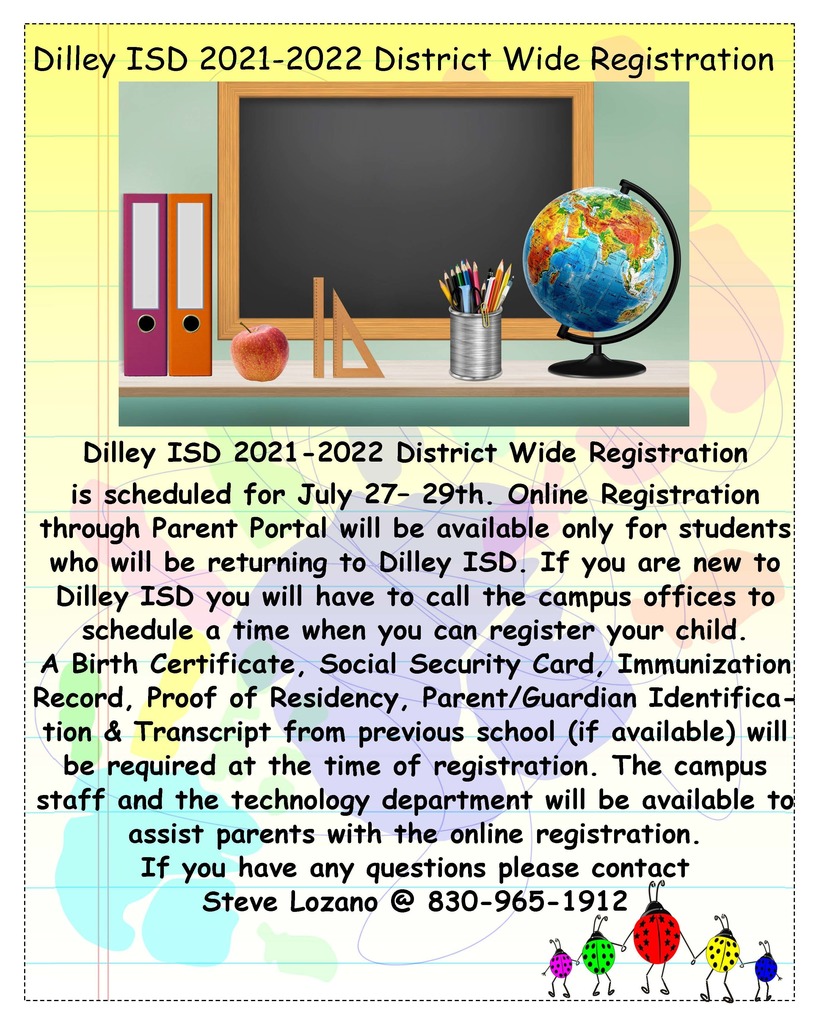 Attention Returning Substitute Teachers! Make sure to login to Talent Ed and sign your assurance letter if you plan to return to the 21-22 school year. Thank you for all that you've done for our district!

Substitute Training for the 21-22 School Year. Returning Substitutes are required to attend one of the three trainings. New Substitute are welcome!!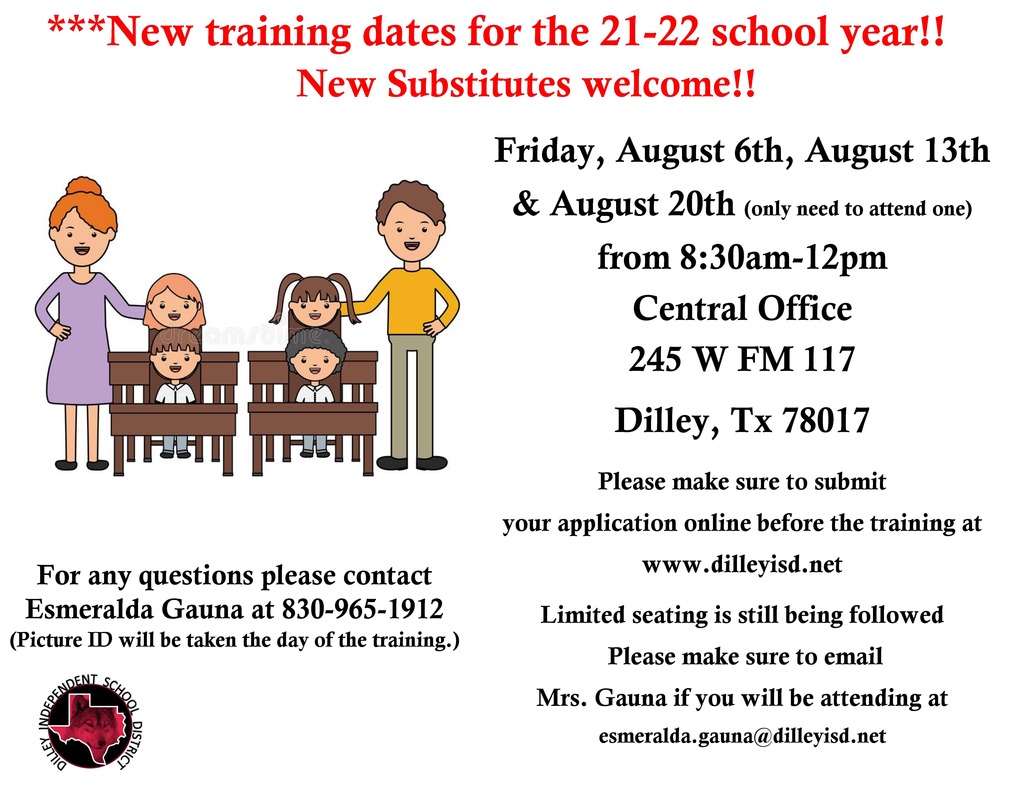 DHS Summer Academy - Biology EOC STAAR test tomorrow, Monday, June 28th. Arrive by 7:55 am for breakfast.

3...2...1... BLAST OFF! MHMS Summer Academy will visit the Houston Space Center tomorrow, June 24, 2021. Scholars will have the opportunity to explore science concepts and learn about NASA's latest space missions. Go Pups Go!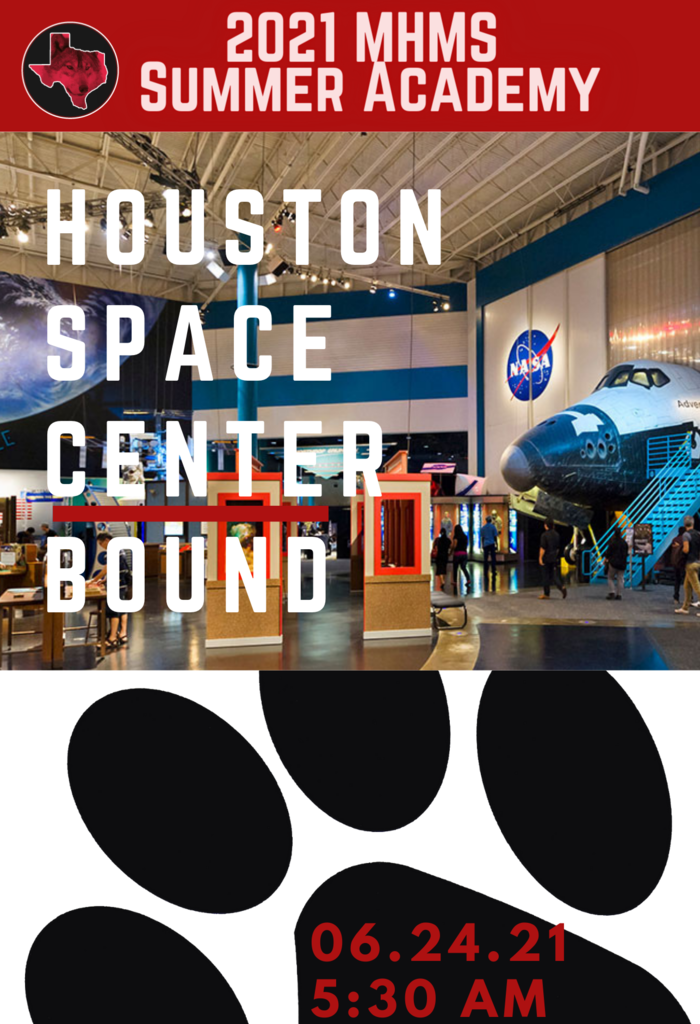 From DHS Summer Academy - Algebra 1 retest is tomorrow, Wednesday, June 23rd. Students retesting need to be on campus before 7:50 am to pick up breakfast and to report to their testing room. Thank you.

DHS Band Students Performing Today.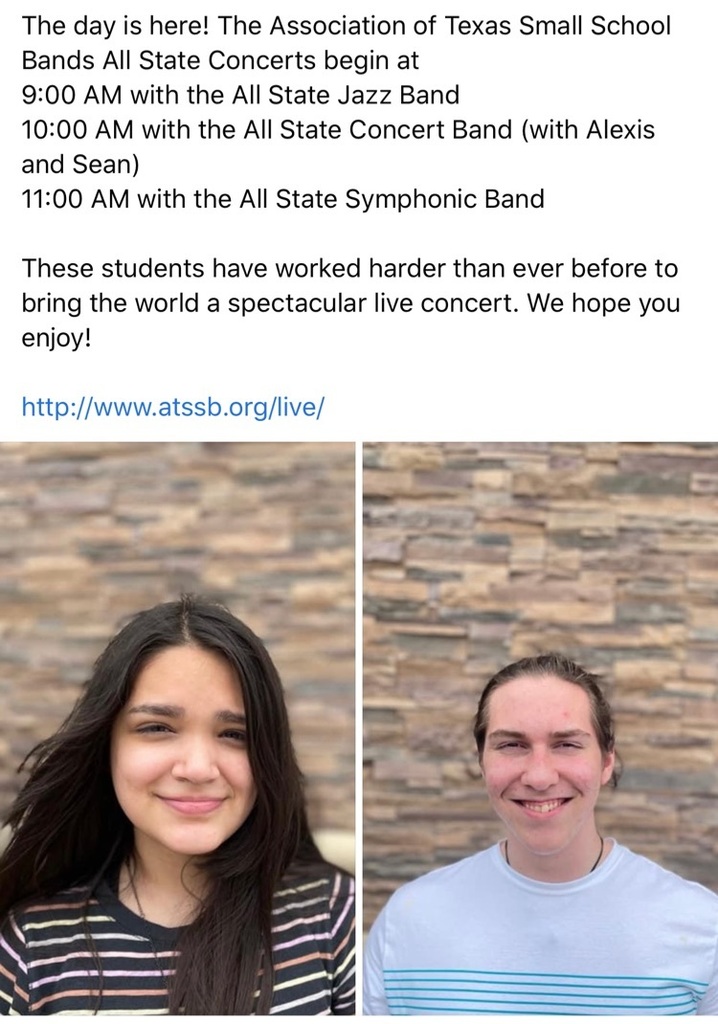 DES students coming to Summer Academy please read the letter below! Can't wait to see you !