Red Ribbon Week Information.

Congratulations to the Cross Country Teams for advancing to Regionals in Corpus Christi, TX Varsity Boys & Girls Teams Pups Boys & Girls Teams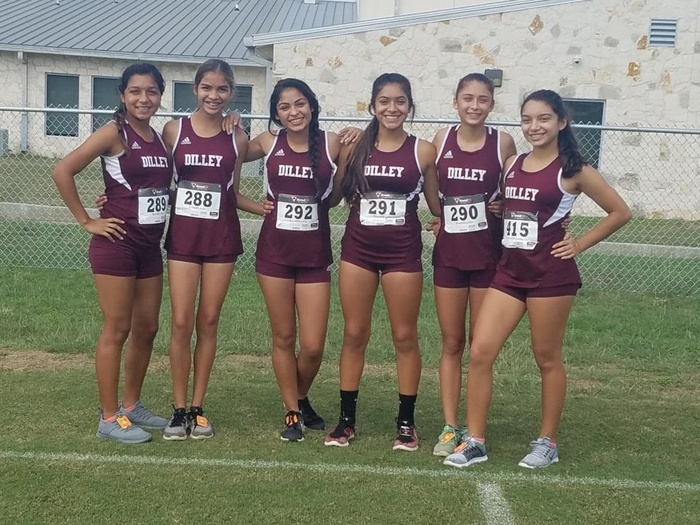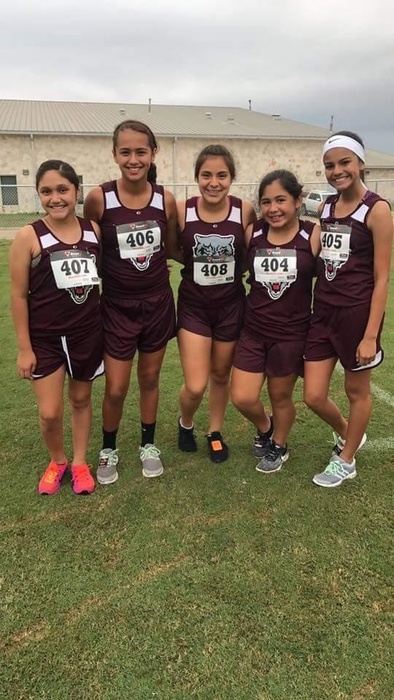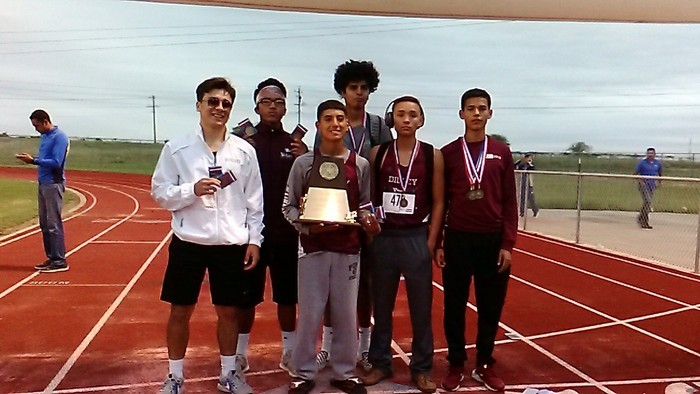 Parent Meeting for MS and HS Girls Basketball Athletes on Monday, October 16th at 6pm in the HS Cafeteria. Please make plans to attend!
Please come out to the UIL Marching Contest on Saturday, Oct 14th at the Hondo ISD Stadium to support the Mighty Grey Wolf Band. Performance time - 3:00 p.m. GO BAND!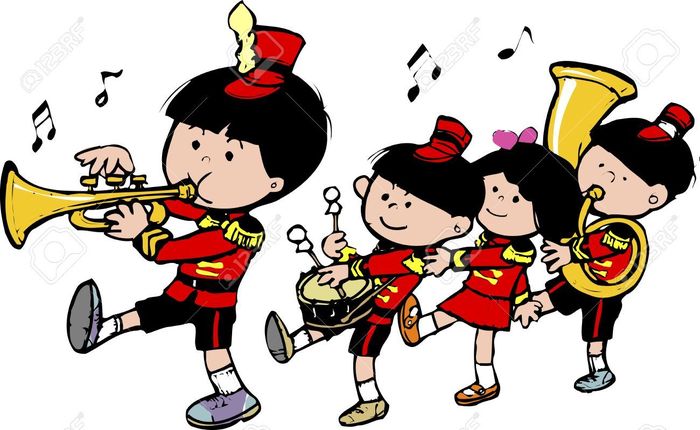 October is National Principals Month! Dilley ISD would like to thank the campus principals for their hard work towards students' education and success.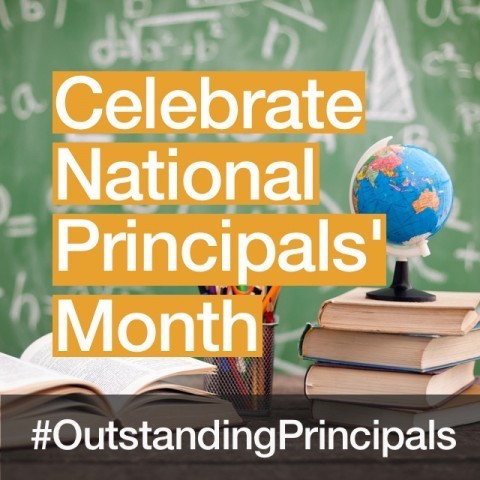 Next Substitute Training is scheduled for October 17, 2017 from 9a.m.-12p.m. at Central Office. Please make sure that you submit your application online at
www.dilleyisd.net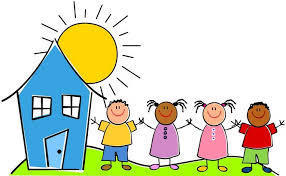 MHMS Football games for Thursday, Oct. 5th will be in Dilley. 7th Grade at 5:00 p.m. & 8th Grade at 6:30 p.m. For any questions, please contact the Athletic Director.
The Wolves Athletic Department will be selling these hats tonight for the month of October.

Dilley Elementary Lifetouch Individual Fall Pictures are scheduled for Thursday October 5, 2017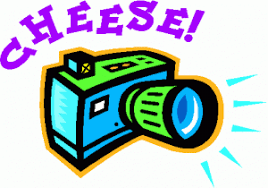 DHS Cheerleaders will be selling football programs for $10 at tonight's game. Please support the students of Dilley ISD!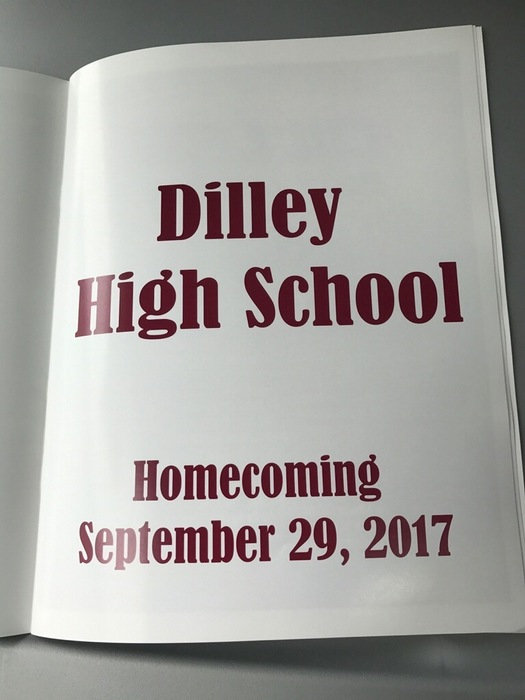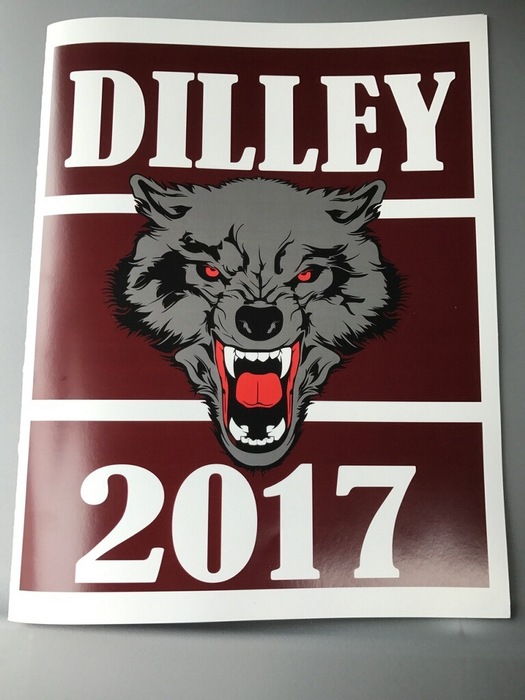 Reminder, come by the Administration Building to get your Pre-Sale Ticket for tonight's game! Ticket sale will end at 3:00 p.m. Price: Student $3 and Adults $5