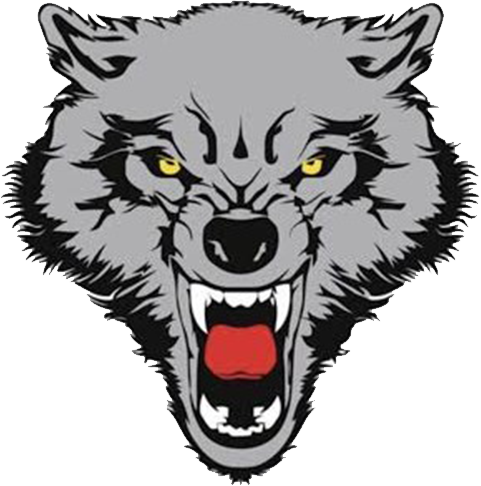 The Dilley Wolves Boys Powerlifting team traveled to Natalia High School for their Powerlifting Meet Thursday, Feb. 11. The team had several outstanding performances and placed 2nd overall. The following athletes placed in their weight classes:
Damian Rodriguez 148 lbs 1st
Jhonathan Trevino 165 lbs 3rd
Carlos Gonzalez 181 lbs 3rd
Vicente Correa 198 lbs 3rd
Adrian Carrasco 242 lbs 3rd
Alex Alvarez Super Hvywt. 1st
Congratulations Wolves!!!!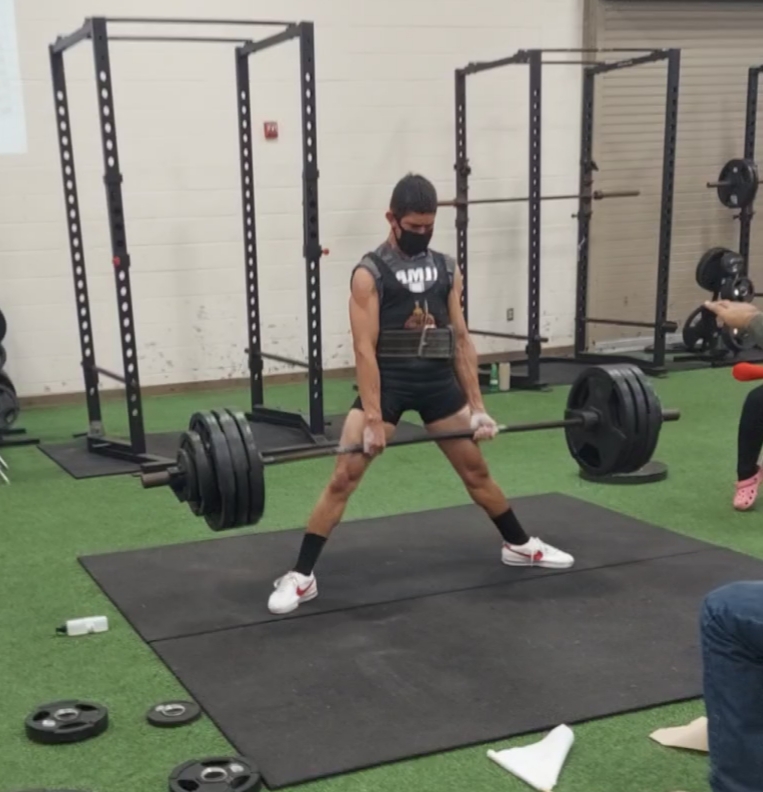 The Dilley Boys Powerlifting Team competed in a dual meet with Cotulla High School on Thursday, Jan. 28th.
Overall the Wolves had a great team effort. The following athletes earned medals for their performances:
Damien Rodriguez 1st place. 132 lb. Division
Carlos Gonzalez. 1st place. 181 lb. Division
Vicente Correa. 1st place. 198 lb. Division
Gabe Tijerina. 2nd place. 275 lb. Division
Lionel Martinez. 2nd place. 242 lb. Division
Jhonathan Trevino 2nd place. 165 ib. Division
These athletes, along with Adrian Carrazco, continue to work hard as they prepare to qualify for their Regional Meet.