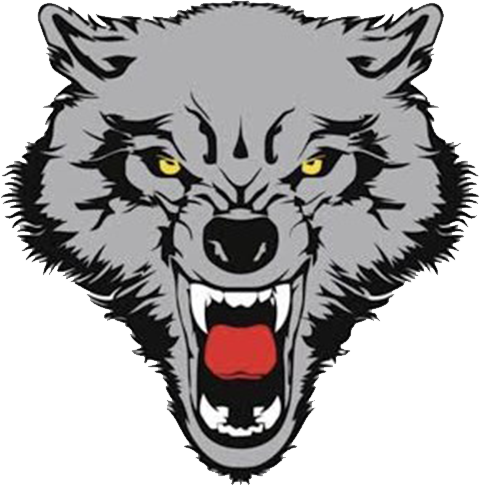 Head Coach
Victor Flores
Assistant Coaches
Sidney Payne
James Rodriguez Jr.
2020 Wolfpack Invitational Cross Country Results
Varsity Boys - Anthony Guerra 3rd place finish with a time of 17:44, Aiden Aguilar 19:34, Esai Lozano 19:58, Jerik Treviño 20:00, and Jose Rodriguez 23:03.
Varisty Girls - Isabel Hernandez took home the silver and placed 2nd with a time of 14:14, Danisa Tijerina in the top 20 with a time of 16:25, and Gia Gutierrez 21:30! MS 8th Grade Boys - Xavier Hernandez in the top 20 with a time of 13:50. All have been working hard, chipping away, and hitting personal bests! Wolf Pride! We will travel to Poth, TX next week for the Pirate Invitational on Saturday on 10/3.