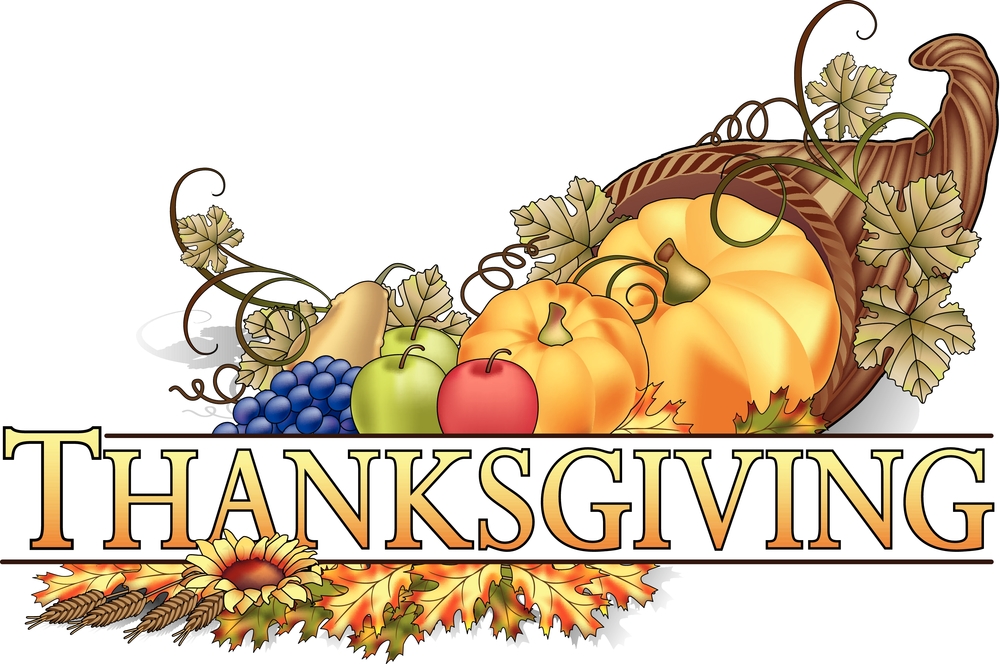 DES Thanksgiving Feast 2016
Carolyn Taylor, DES Principal
Friday, November 04, 2016
The Dilley ISD cafeteria will be serving turkey with dressing, mashed potatoes, green beans and rolls.
Please join your child for a Thanksgiving feast in the Cafetorium on Thursday, November 10, 2016 during lunch. A check-in station will be set up outside the cafeteria for your convenience.
Adult lunches will be $5.00.
Thursday, November 10, 2016
PK/5th Grade: 10:45-11:15
KG/1st Grade: 11:00-11:30
3rd Grade/4th Grade: 11:15-11:45
2nd Grade 1130-12:00