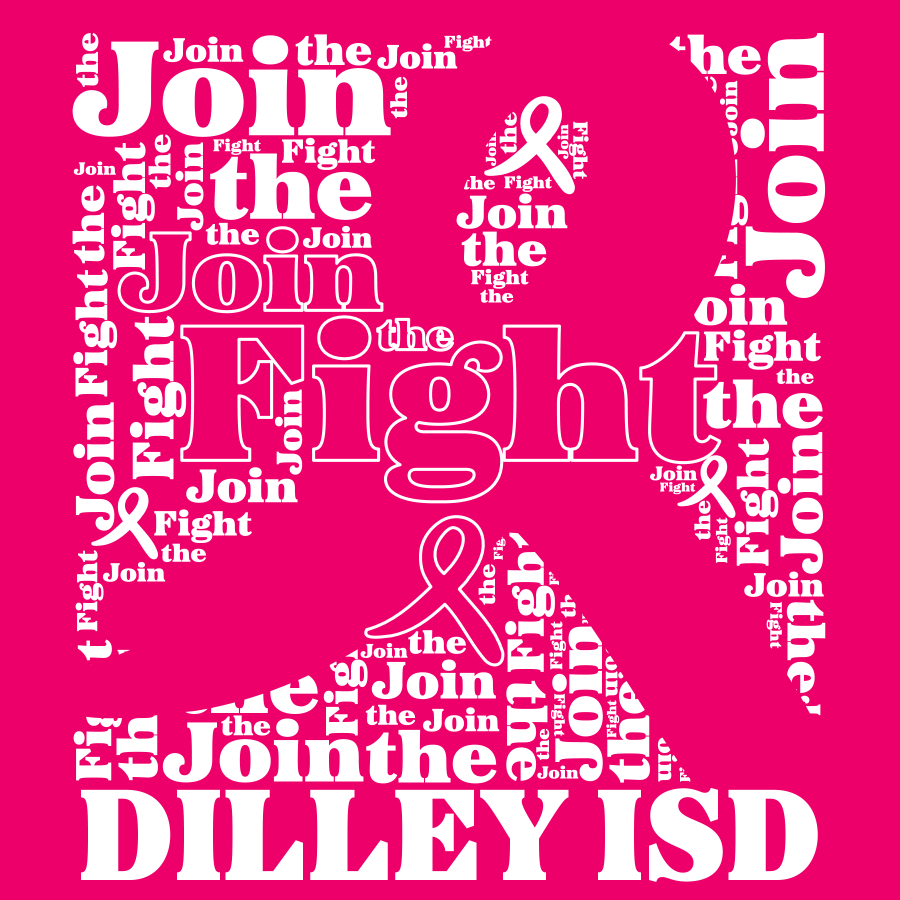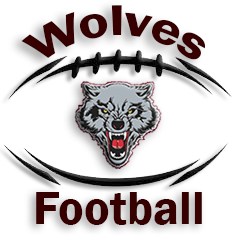 We are very proud of all the boy and girl runners' performances at our home meet this past Saturday! We hosted 17 teams, making this one of Dilley's biggest meets! Top 20 earned a medals. Some quick notable highlights, the Varsity Boys were Runner Up Champions (2nd) behind a stout State Qualifying Bandera team. The team consisted of Anthony Guerra, Xavier Hernandez, Brazos Viesca, Julian Cruz, and Jacob Garcia! The 7th Grade Boys Team earned Meet Champions with a team that consisted of Elijah Sambrano, Isaiah Kinsey, Eliberto Lopez, Elliot Pichardo, and Tristan Goins! Elijah Sambrano was the 7th G Boys individual champion bringing home a 1st place finish! We also had athletes placing in the top 20 per division respectively. Everyone ran well and competed great! V boys Anthony Guerra 18:15 (4) medalist Xavier Hernandez 18:29 (7) medalist Brazos Viesca 19:10 (11) medalist Julian Cruz 21:05 (31) Jacob Garcia 21:09 (33) 70 total 2nd as a team out of 10+ teams! (Runner Up Champions) V Girls Jewlea Tate 15:23 (28) Rena Ochoa 16:36 (46) Madelyne Proctor 17:10 (55) 75 total JV Girls Klarissa Vasquez 17:34 (21) Janessa Mendez 22:32 (38) Bella Proctor 24:53 (40) 40 total 7G Boys (Meet Champions) Elijah Sambrano 12:48 (1) medalist Isaiah Kinsey 16:11 (13) medalist Eliberto Lopez 16:25 (14) medalist Elliot Pichardo 16:38 (17) medalist Tristan Goins 19:00 (28) 46 total 8G Boys Josiah Benavides 13:37 (9) medalist Rodrigo Cardenas 13:39 (10) medalist Jevon Arriazola 14:35 (22) Deven Chapa 15:13 (28) Abel Treviño 15:15 (29) Nehemiah Osio 16:16 (33) 45 total 8G Girls Edelyn Rodriguez 16:41 (6) medalist Jnessa Nickels 17:17 (8) medalist Lily Ayala 17:31 (10) medalist 34 total 7G Girls Jaelyn Rodriguez 18:00 (21) 59 total Come support YOUR running Wolfpack this Saturday, 9/10/2022 as we travel to Bandera !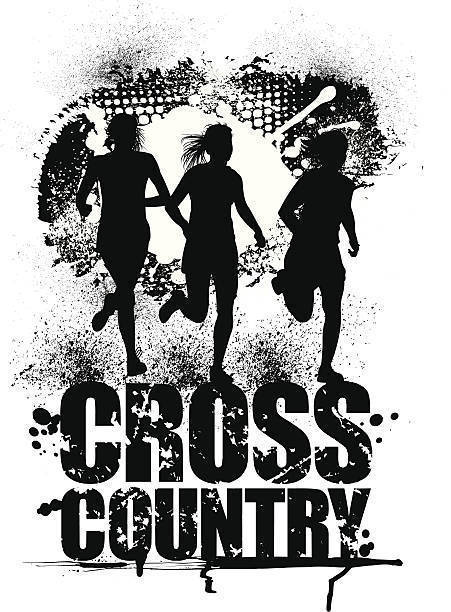 Dilley ISD Safety and Security Committee Meeting Agenda
Wear maroon to show support for the Uvalde Community!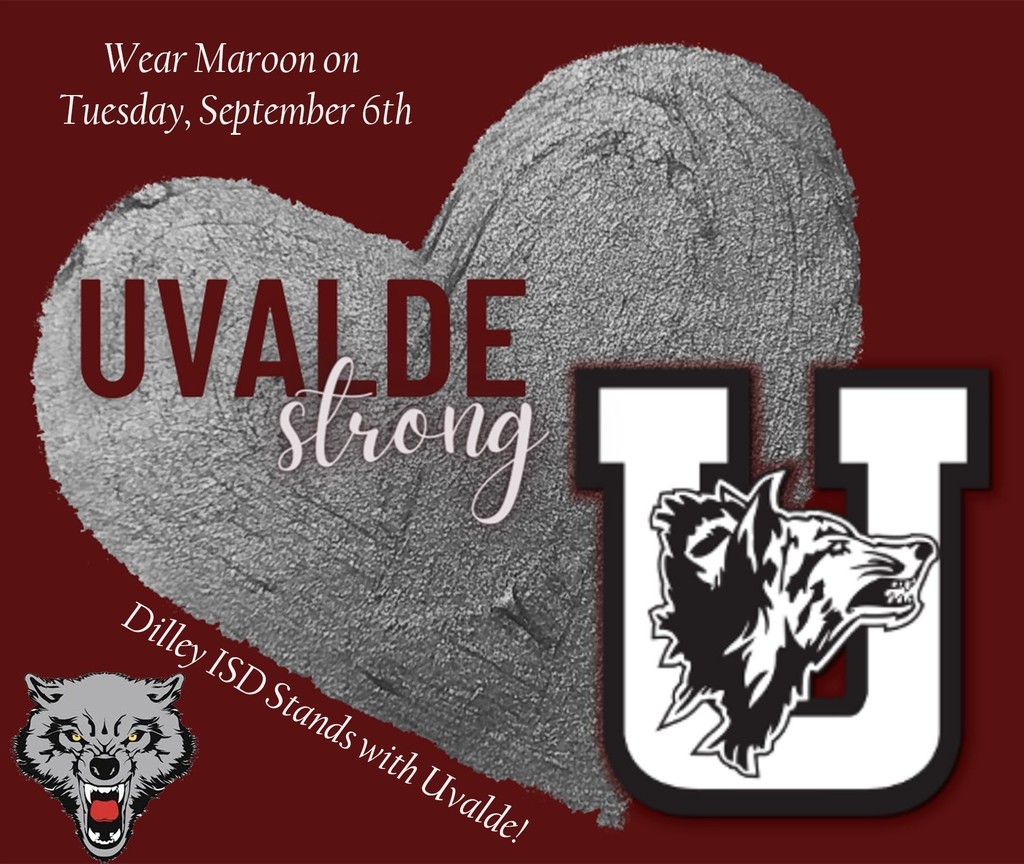 Updated design for Pink Out T-Shirts. Go Wolves Go!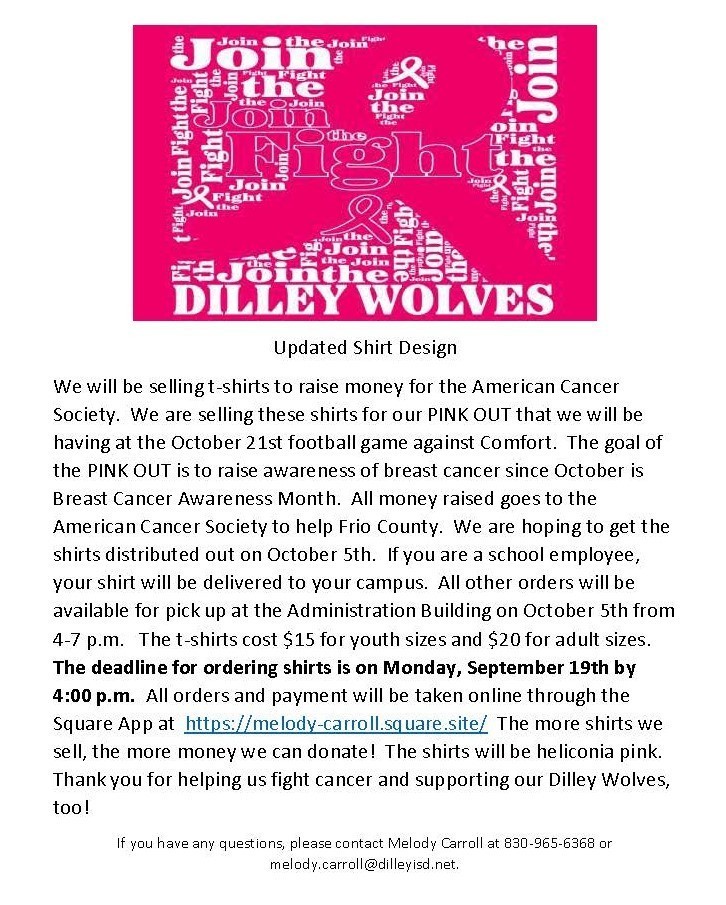 Dilley Wolves @ SA Christian - Ticket/Fan Information Game Day - September 2, 2022 at 7:30 p.m.
https://5il.co/1h457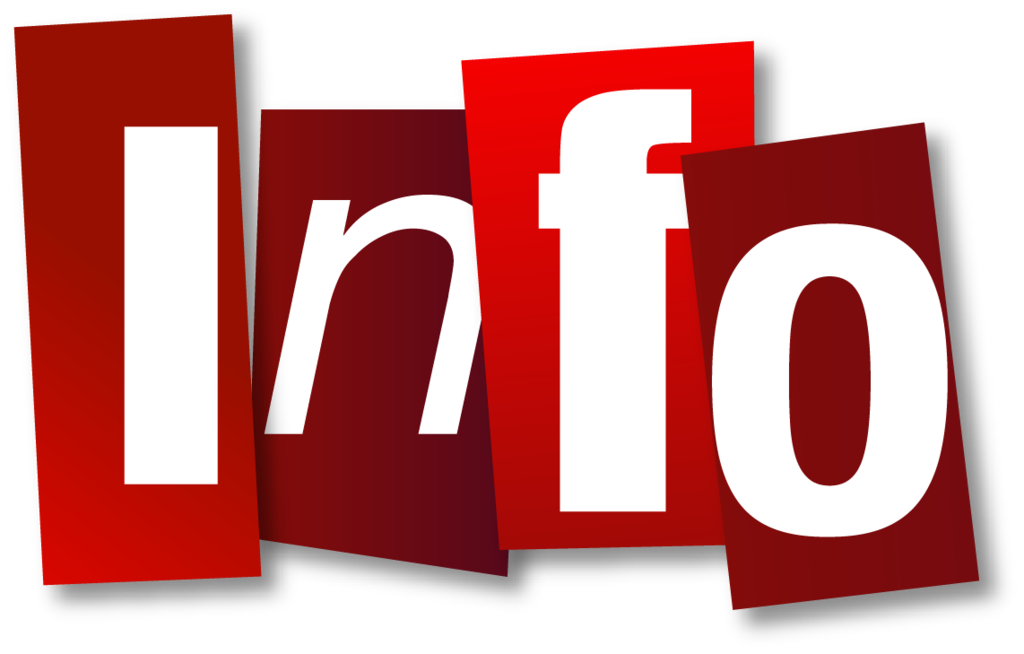 Reminder to all the Dilley ISD Community, the district is offering Senior Citizen Passes (age 65 and over) to all that are residents of Dilley. Must present a valid identification card. Please come by the Administration Offices anytime between 9am to 4pm - Monday through Friday.

Cross Country Update - 8/27/22 We are very pleased with our boy and girl runners' performances over a tough course at Medina Valley against some state quality competition. Medals were given to the top 15 in each division. It's early in the season and it was awesome to see 3 of the Varsity Boys runners in the 17 minute, 3 mile range, ALL career bests! All improved by 30s to 1 minute from the previous meet with some stout competition! Varsity Boys placed 8th out of 18 teams in the small school division (1A-4A) with 157 runners total. On the Girls side everyone matched, was within range, or did better from the previous time on a tougher course, with rolling hills. Our top Varsity girl was unable to finish the race as she fell out of the race with about 800m left with dehydration, we are hoping she gets well soon! The varsity girls division had 116 runners total, while the JV girls division had 216 total. The Junior High runners competed well and did a great job for their first meet of the year with competition from 1A-6A schools. They can only get better from here on out as they get in shape and get accustomed to the 2 mile race. Elijah Sambrano really stood out in the 7G boys division as he earned a medal placing 5th out of 94 total runners with 1A-6A boys! V boys Anthony Guerra 17:26 (21) Xavier Hernandez 17:31 (25) Brazos Viesca 17:59 (38) Jorge Herrada 19:04 (73) Jacob Garcia 20:35 (103) Abraham Rodriguez 21:34 (126) 157 total and 8th as a team out of 18 teams! V Girls Jewlea Tate 14:56 (48) Rena Ochoa 16:09 (75) Madelyne Proctor 17:28 (100) 116 total JV Girls Klarissa Vasquez 17:11 (139) Janessa Mendez 19:50 (193) Bella Proctor 24:49 (212) 216 total 7G Boys Eliberto Lopez 18:12 (61) Elijah Sambrano 12:28 (5) Tristan Goins 20:05 (75) 94 total 8G Boys Rodrigo Cardenas 12:53 (21) Abel Treviño 14:40 (58) Josiah Benavides 14:46 (62) Deven Chapa 15:01 (66) Nehemiah Osio 15:48 (82) Zayden Cano 15:54 (85) Jevon Arriazola 18:36 (105) 114 total 8G Girls Edelyn Rodriguez 17:08 (33) 87 total 7G Girls Jaelyn Rodriguez 19:47 (56) 82 total Come support YOUR running Wolfpack this Saturday as we host the Dilley Wolfpack CC Invitational with 16 HS teams and 13 MS teams competing! Races starting @ 9am with the Varsity girls!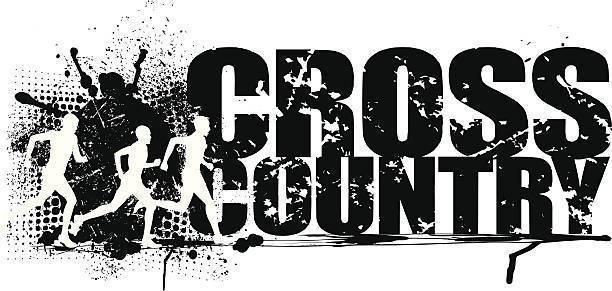 Yesterday the Lady Wolves traveled to their 2nd tournament of their 22-23 volleyball season in Pearsall, TX. The Lady Wolves started their morning with San Antonio Fox Tech in which they went 3 sets in and came short in the 3rd set with a score of 9-15. Followed by Pearsall's JV team in which the JV girls came out strong but the Lady Wolves ended up with a win. Pearsall Varsity was their third match of the day, the Lady Wolves went another three tough sets and came on top in the 3rd set with a 16-14 finish. The Lady Wolves fought hard today and will travel back to Pearsall on Saturday August 27th for a bracket play. The girls have gone through a bit of a rough patch at the start of their season with losing a starting senior and have been able to rise to the occasion. Returners Libero Reyna Martel, OH/MH Jazlyn Bradshaw, Utility Player Aracely Aranda, OH Janae Galindo, and setter Ja'Sellie Castillo have all been preparing for this season. They will manage to hold their team together and will continue to put in the work as well as the dedication to end up on top. Returners have taken this rough patch and gone with it, wanting nothing but a shot at playoffs. As the girls like to say 0-0 till we win it.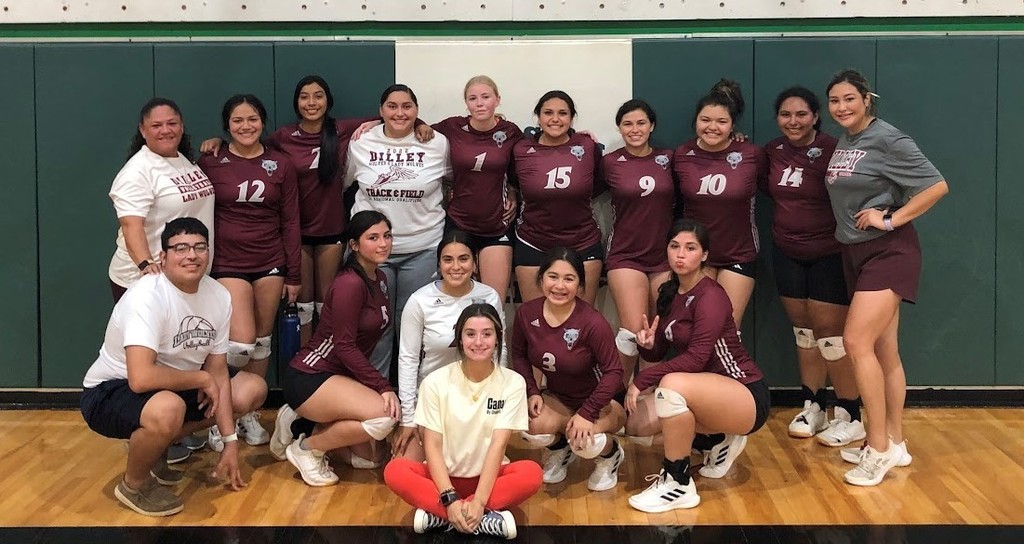 We will be selling t-shirts to raise money for the American Cancer Society. We are selling these shirts for our PINK OUT that we will be having at the October 21st football game against Comfort. The goal of the PINK OUT is to raise awareness of breast cancer since October is Breast Cancer Awareness Month. All money raised goes to the American Cancer Society to help Frio County. We are hoping to get the shirts distributed out on October 5th. If you are a school employee, your shirt will be delivered to your campus. All other orders will be available for pick up at the Administration Building on October 5th from 4-7 p.m. The t-shirts cost $15 for youth sizes and $20 for adult sizes. The deadline for ordering shirts is on Monday, September 19th by 4:00 p.m. All orders and payment will be taken online through the Square App at
https://melody-carroll.square.site/
The more shirts we sell, the more money we can donate! The shirts will be heliconia pink. Thank you for helping us fight cancer and supporting our Dilley Wolves, too! If you have any questions, please contact Melody Carroll at 830-965-6368 or
melody.carroll@dilleyisd.net
.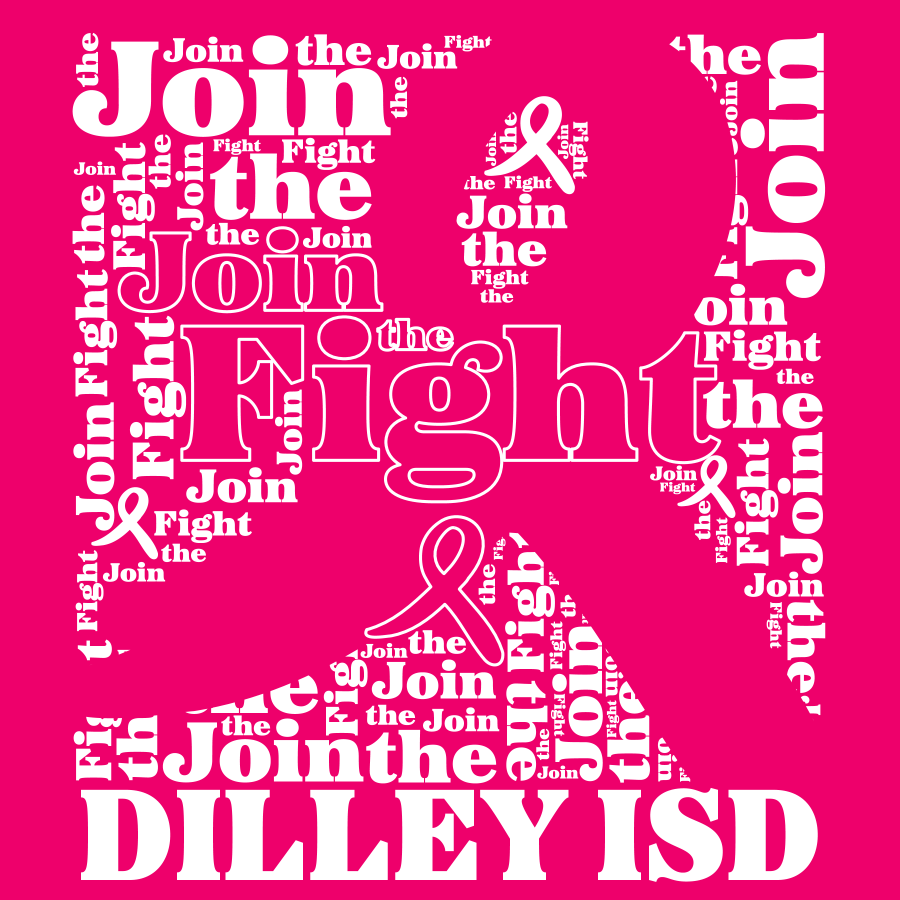 Dilley ISD is now offering Gold Passes to senior citizens age 65 and older for all athletic contests. Must present a valid identification card and reside within the District boundaries. Please come by the Administration Offices anytime between 9am to 4pm - Monday through Friday.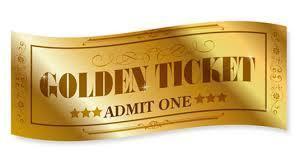 Dilley ISD Safety and Security Committee Meeting Agenda
Attention Dilley ISD Community: The regular scheduled School Board meeting for the month of July was changed from the 18th to the 26th at 6:30 p.m. If you have any questions, please contact the Administration Building.
The MHMS Softball Game of Students vs. Staff has been canceled for today.
School Health Advisory Council Agenda

District 27-3A results (Area Qualifiers): Dorian Aranda; District Champion Triple Jump, District Runner-Up Long Jump/100/200 Gabriel Tijerina District Runner-Up Shot Put 4x200 Relay (4th place) Aiden Gonzalez Chris Medrano Bubba Reyes Dorian Aranda 4x400 relay (3rd place): Abraham Rodriguez Jacob Lopez, Edgardo Ramos Esai Lozano Great job and effort from all the student athletes!!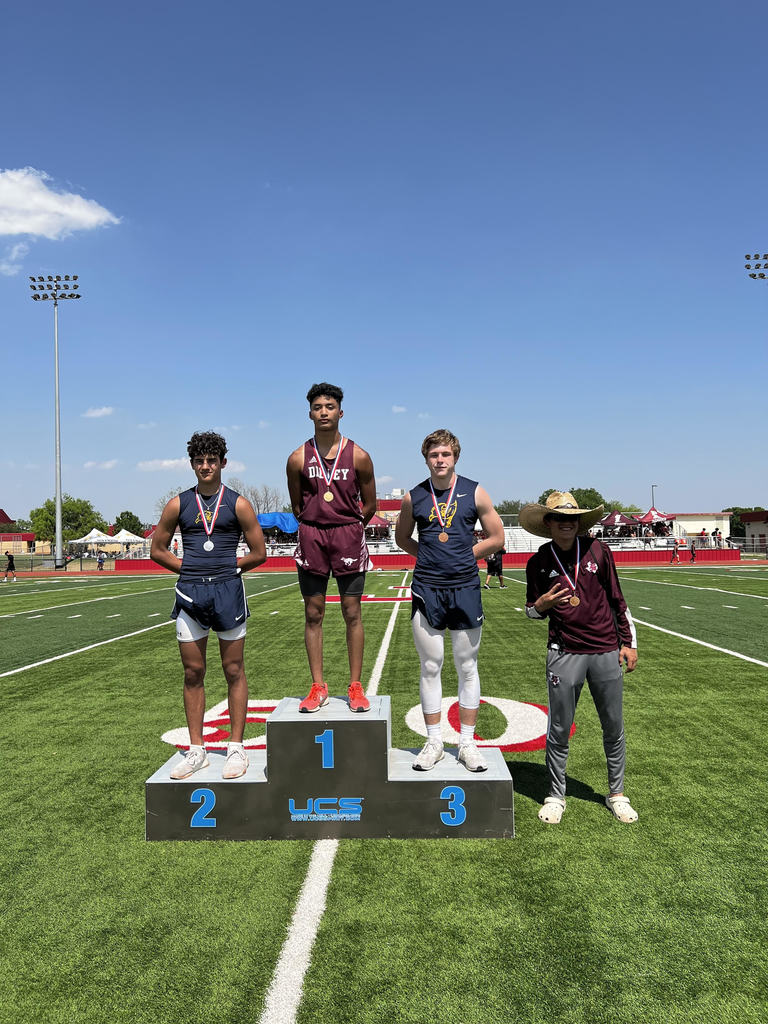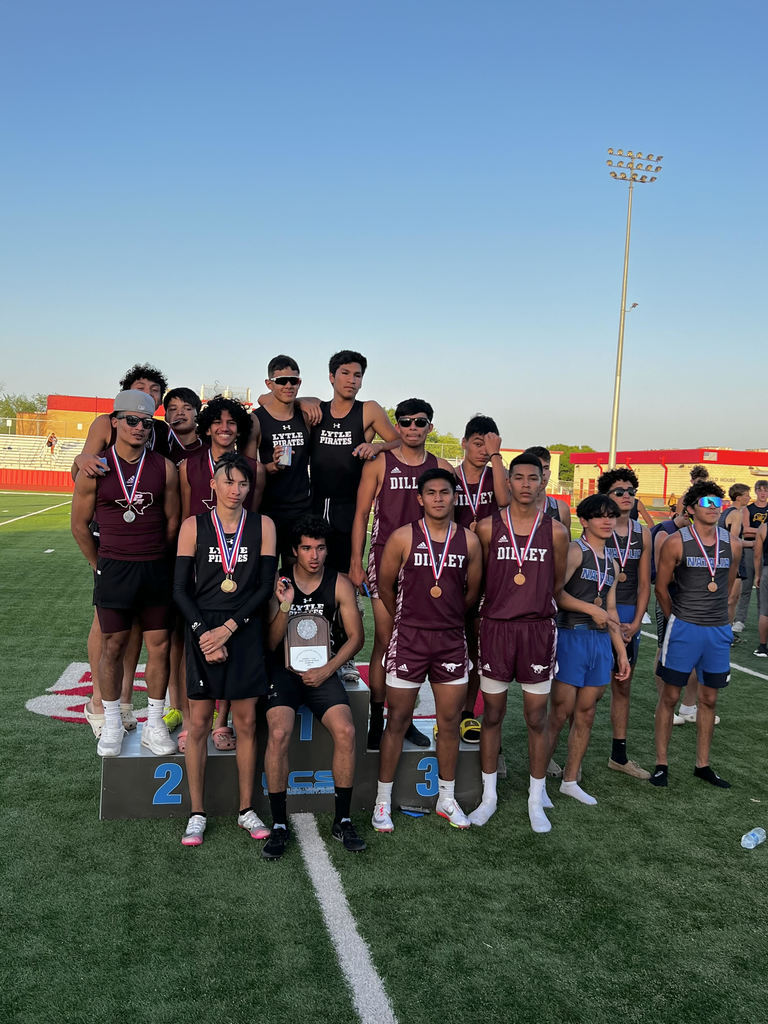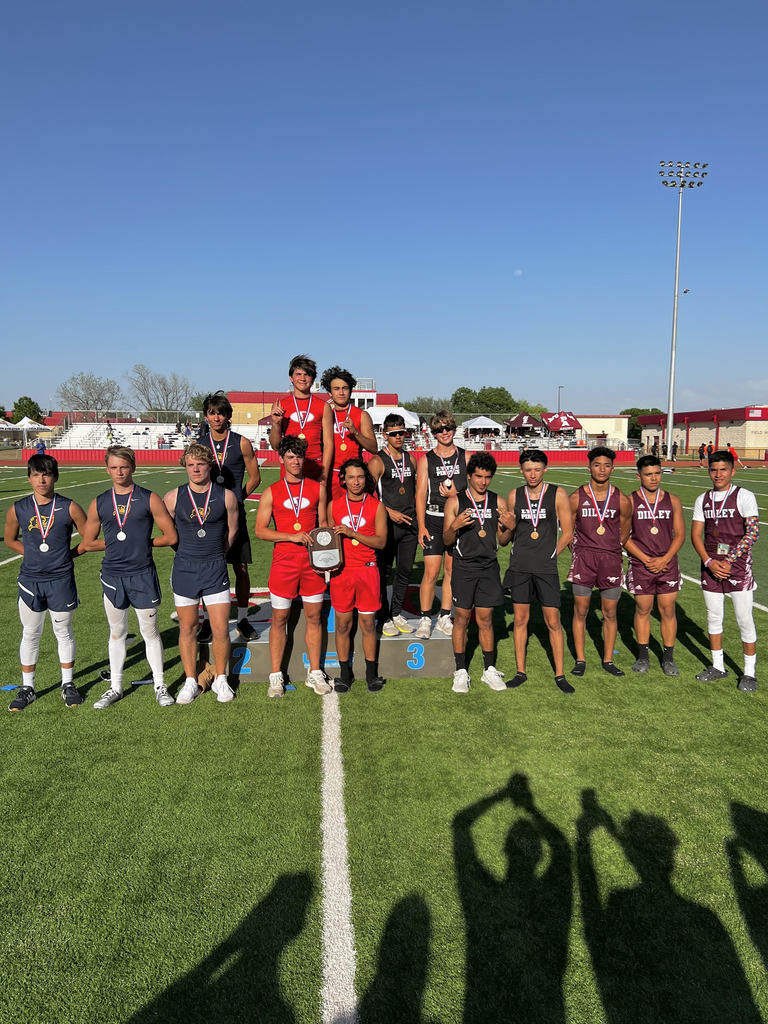 School Health Advisory Council Meeting Update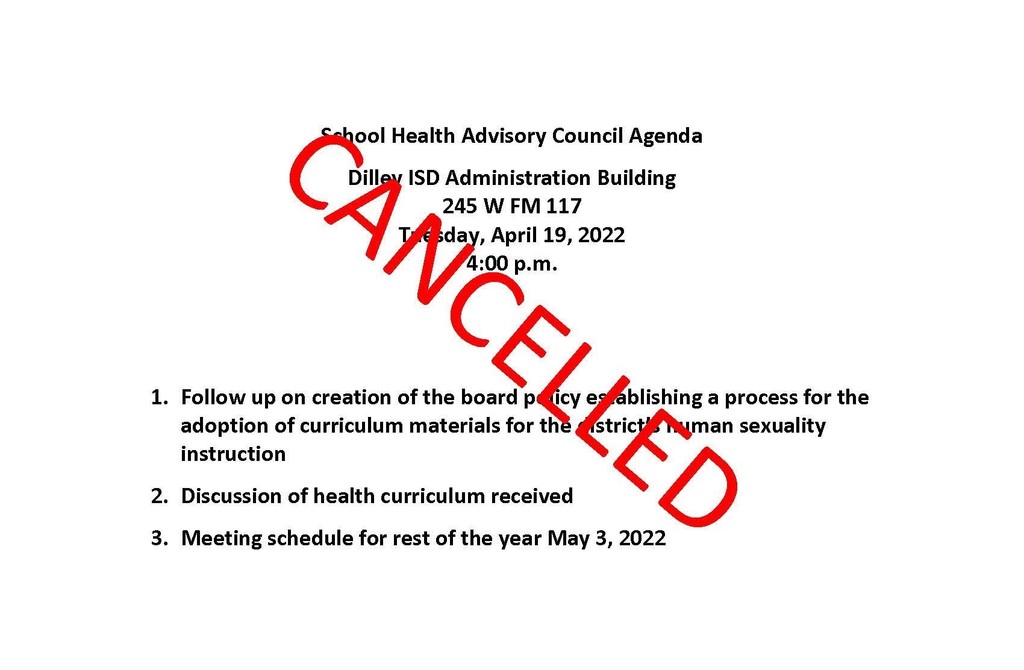 School Health Advisory Council Agenda 4/19/2022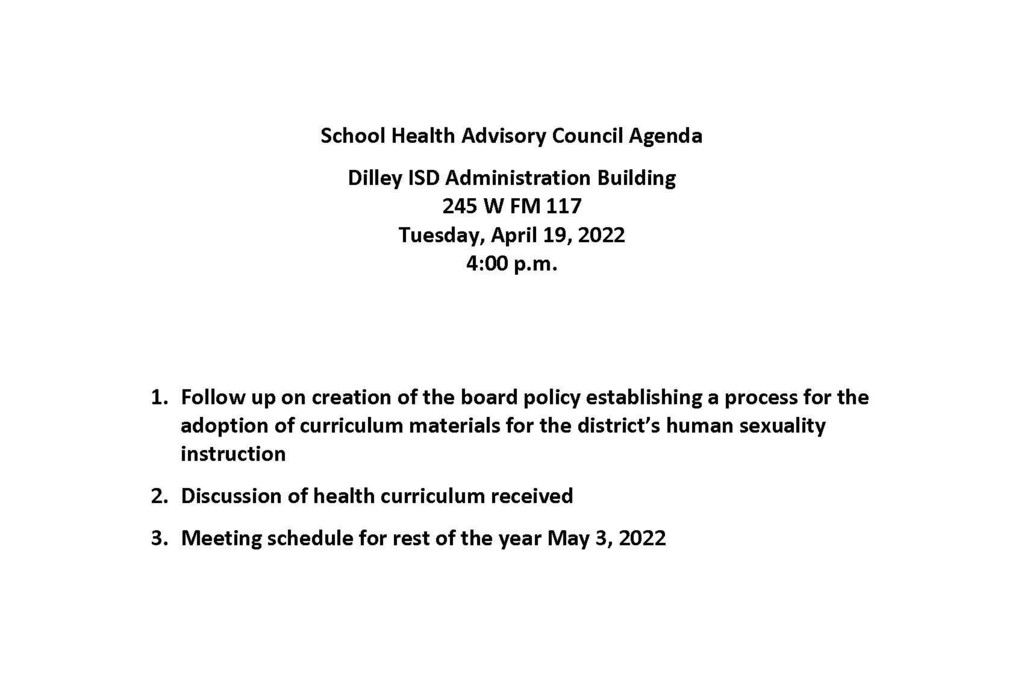 Dilley ISD is now accepting applications for the following positions: Elementary Teachers Elementary Life Skills Elementary Physical Ed/Head Girls Basketball Middle School Receptionist Middle School Paraprofessional Middle School Technology Teacher Middle School Assistant Principal High School Art High School ELAR High School Math High School History Secondary Phys Ed/Coach Early College High School Academic Dean For further information please click on the link below:
https://dilleyisd.tedk12.com/hire/index.aspx