Thank you! Mr. JD Rodriguez III, serving his 5th year, & is a Sgt. for Texas DPS. "It is my honor & pleasure to serve & help guide our students to promising futures by promoting the most effective learning environment & advocate for the best educational system in Texas."
Today's Lunch
Thank you! Mrs. Gracy Silva, serving her 9th year & is a dental assistant for TDCJ. "I am an alumni of Dilley ISD & proud to give back to my community in the capacity of being part of a decision making team that strives for a better future for our students, & all staff."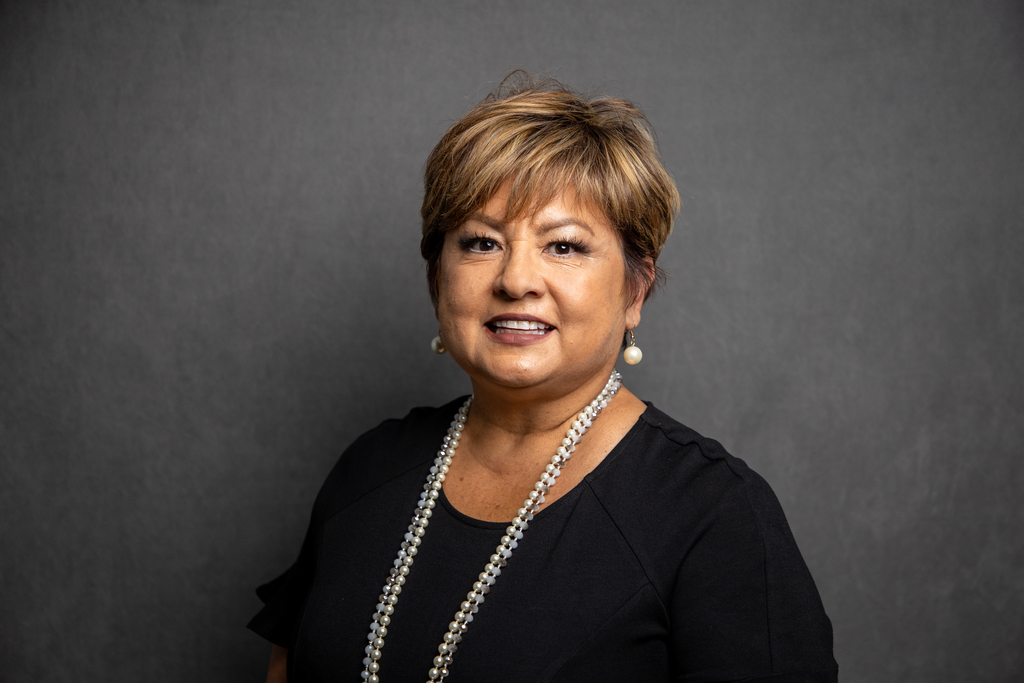 Thank you! Mr. Rene Alvarez, serving his 11th year, is retired from TDCJ & works as an Operator for Plains All American Pipeline. "Our goal is to service remote learners as well as those who attend in person instruction & to provide a safe learning environment for all."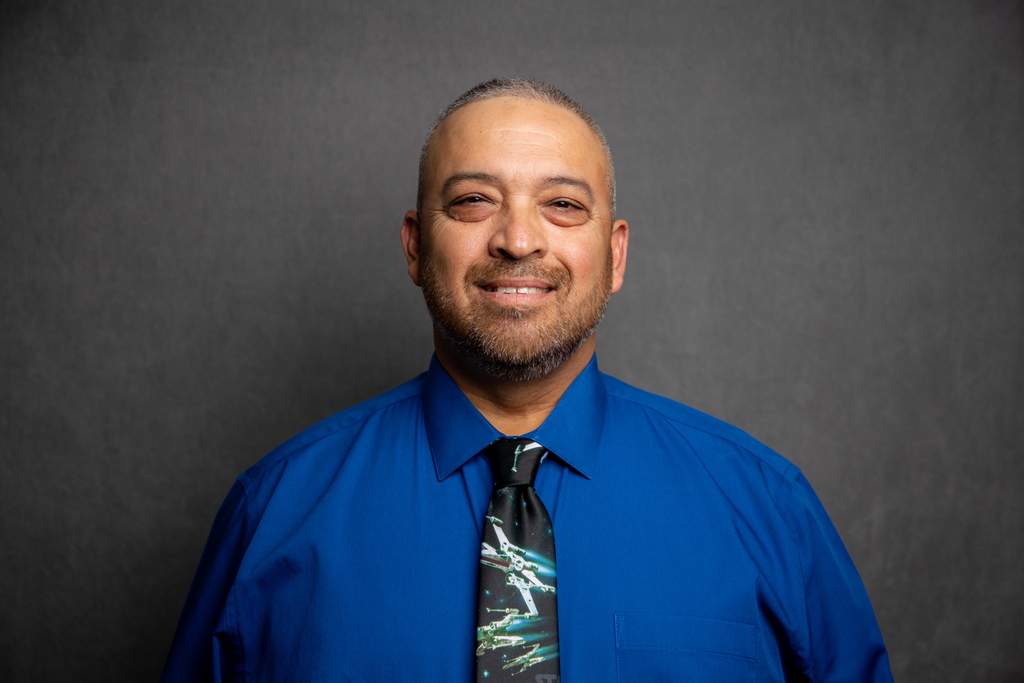 Thank a board member today! Mr. Frank Torres Jr., serving his 19th year, and currently a Dispatch Officer for Torres Ready Mix. "Education and safety will always be my top priority at Dilley ISD."
January Board Meeting Recognition - Board Appreciation Month We appreciate our school board members for all their hard work, dedication, and service to the Dilley ISD Community! Thank you!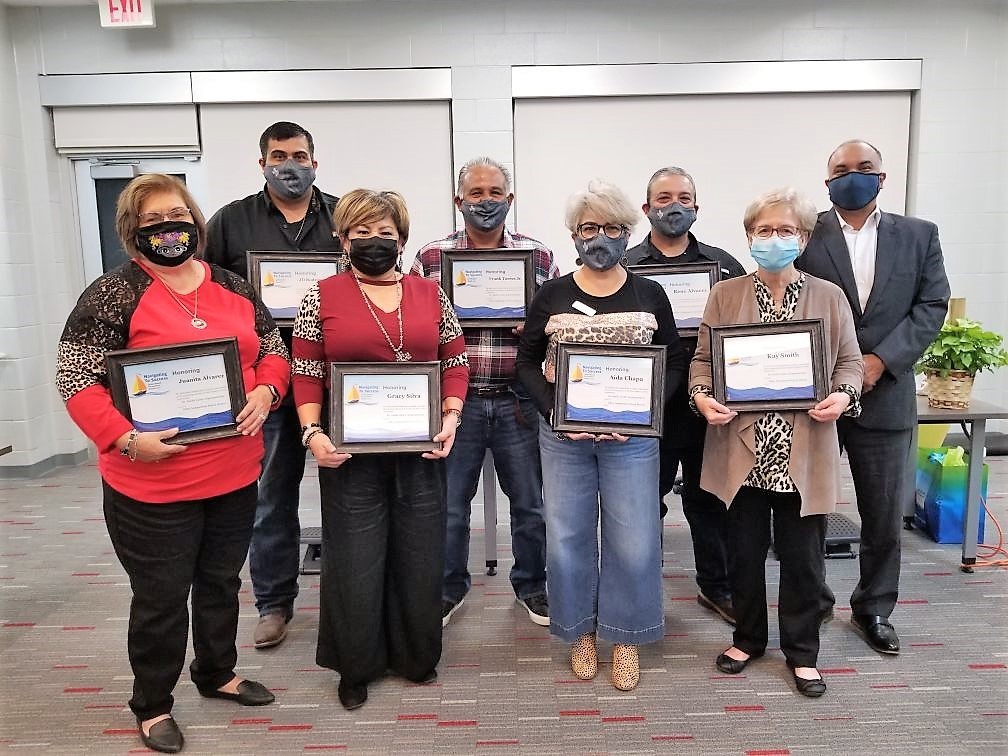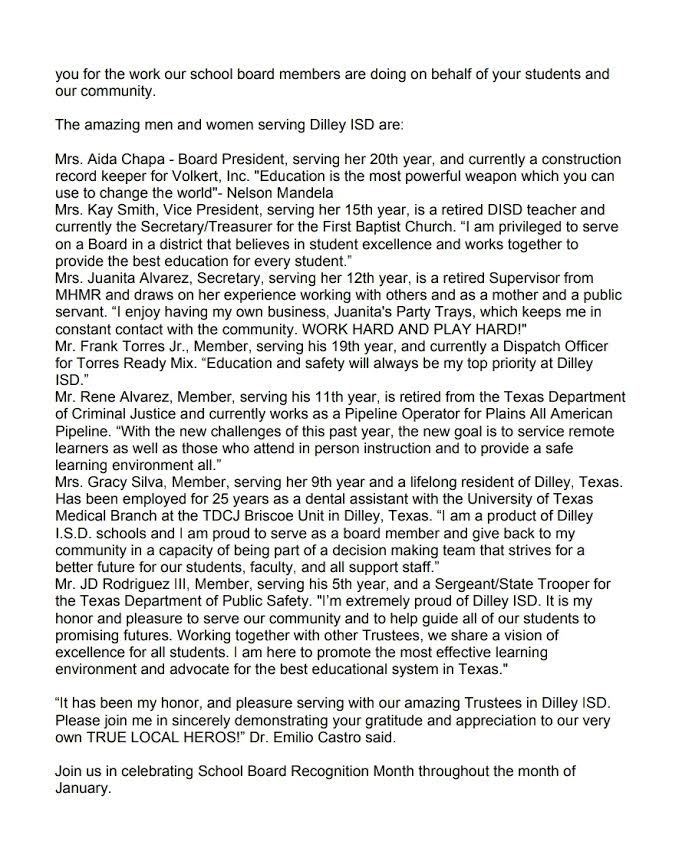 Thank a board member today! Mrs. Juanita Alvarez, Secretary, serving her 12th year, is a retired Supervisor from MHMR & draws on her experience working with others. "I enjoy having my own business, which keeps me in constant contact with the community. WORK HARD AND PLAY HARD!"
Serving our kids and community, Thank a board member today. Mrs. Aida Chapa - Board President, serving her 20th year, and currently a construction record keeper for Volkert, Inc. "Education is the most powerful weapon which you can use to change the world"- Nelson Mandela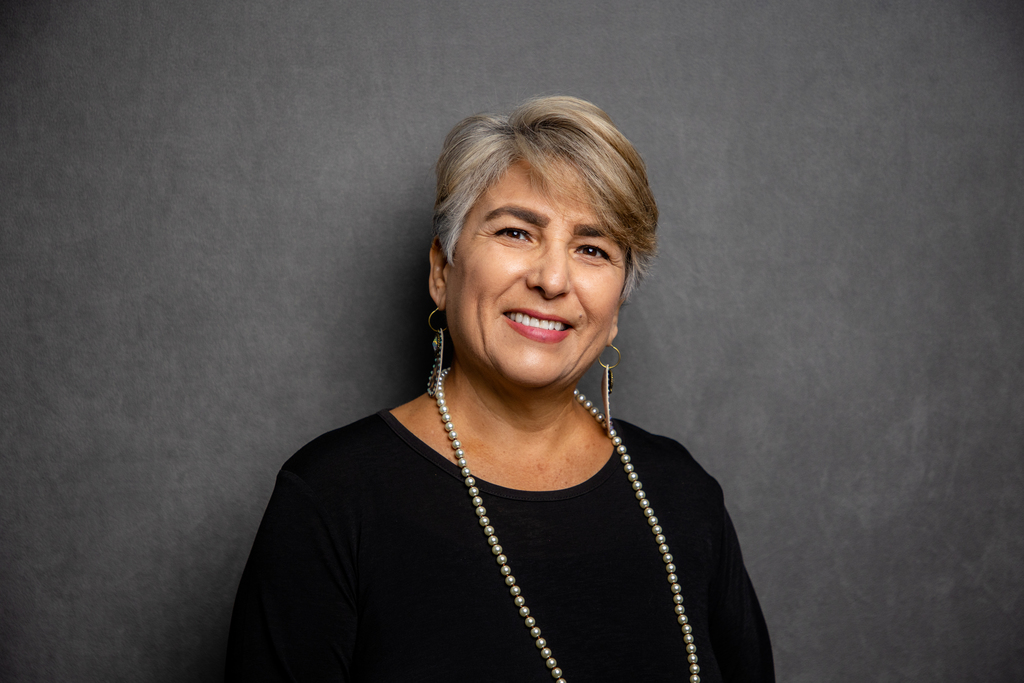 Volunteers working for kids! Thank you, school board.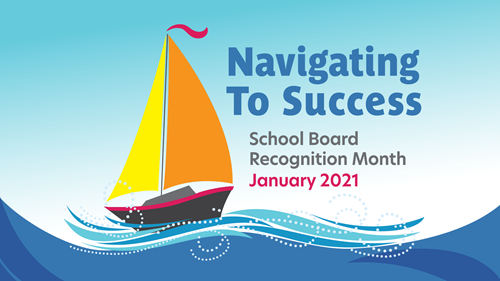 January 2021 - School Board Appreciation Month Elected to serve our kids! Thank you, school board!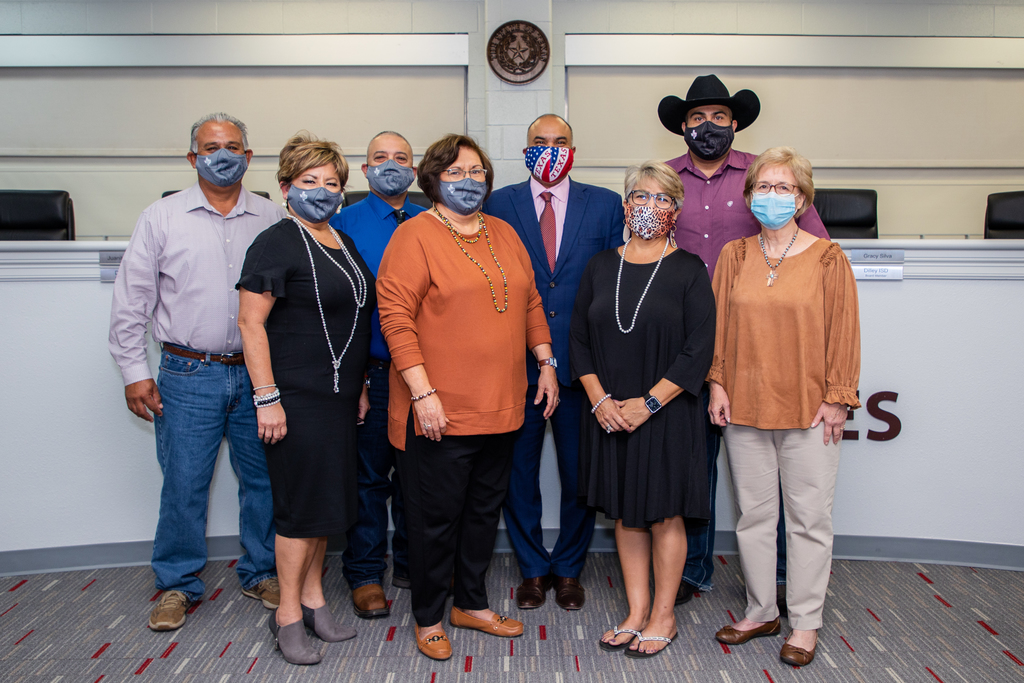 Mandatory Parent/Athlete Meeting - DHS/MHMS Softball Thursday, January 18th via link below through Google Meet at 6:00 p.m. Rules and expectations for the upcoming season. For questions, contact Coach Daniel Autrey at
daniel.autrey@dilleyisd.net
. meet.google.com/dgy-fhjf-jcd
Dilley ISD's 4th Annual Christmas Card Student Drawings: 5th Grade - Lamar Rodriguez III, 9th Grade - Darion Benavides, and 11th Grade - Nathan De Los Santos. We would like to congratulate the students for their amazing work!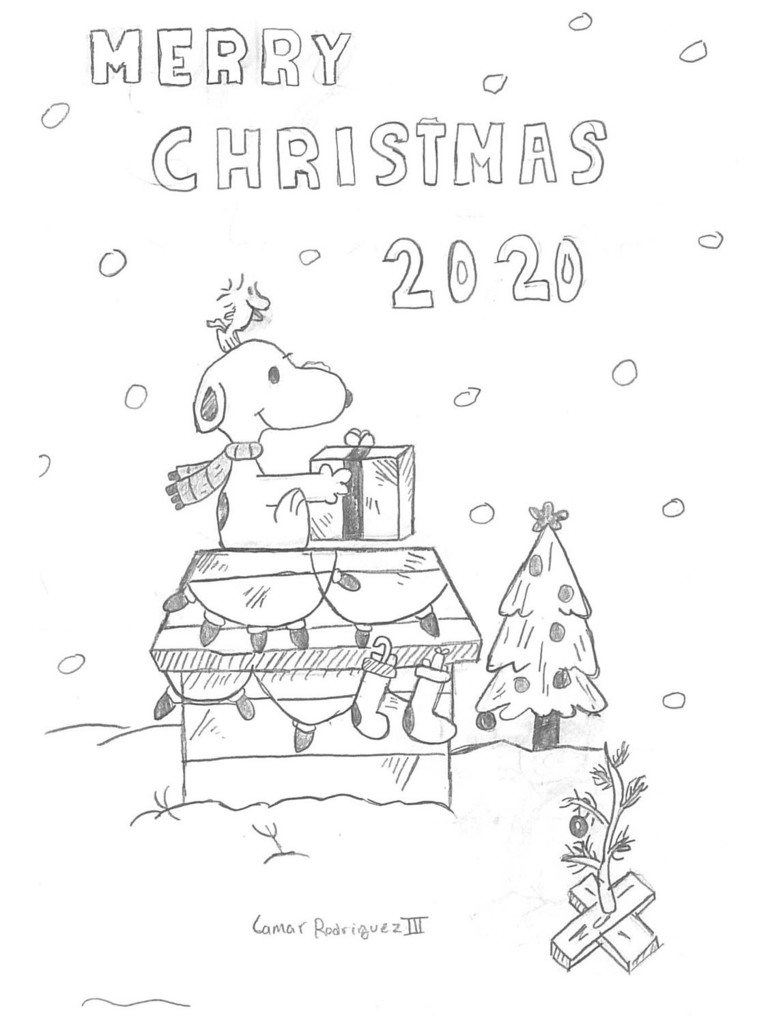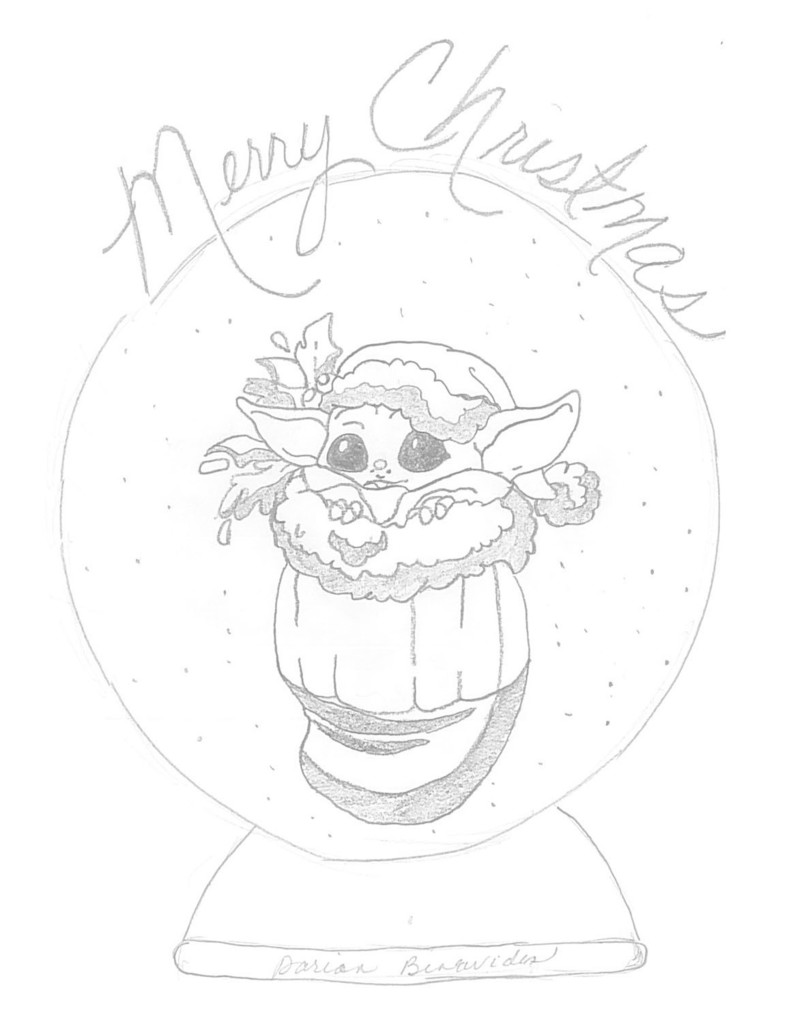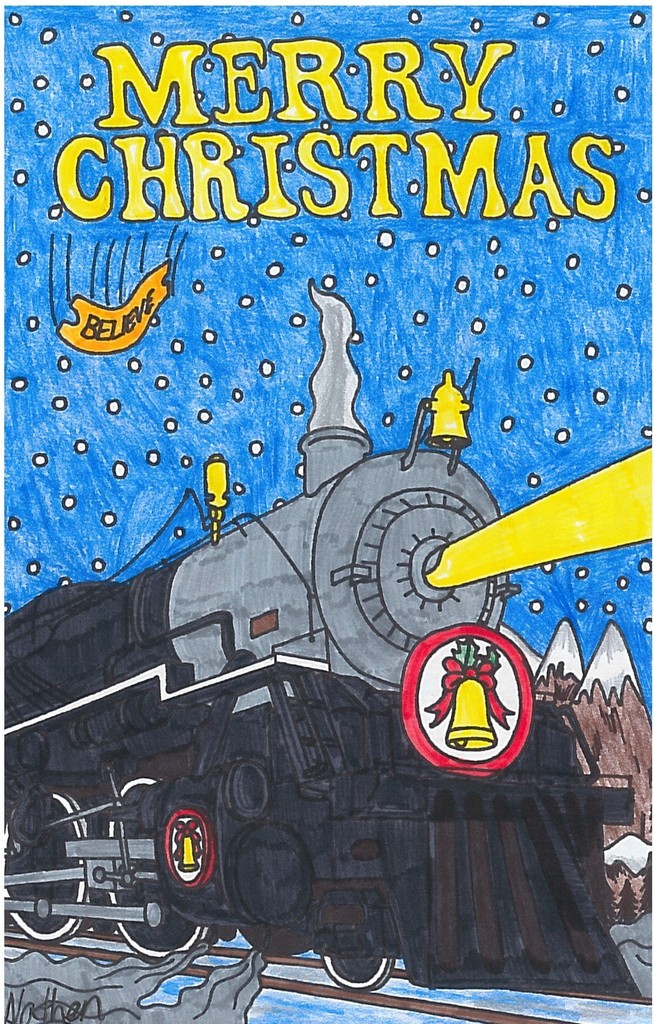 At the December 14th Board Meeting, the Dilley ISD Board of Trustees approved a one time $1,000 Covid Stipend for all staff with part-time and substitute teachers also receiving a reduced amount. We would like to thank all Staff for all their hard work during these trying times.
Today's Curbside Meal 11/19 Thanksgiving Dinner with trimmings - Available at DES Cafeteria from 10am to 12pm for all students ages 1-18. Children do not need to be present to receive meal.
Today's Curbside Meal - Available at DES Cafeteria from 10am to 12pm for all students ages 1-18.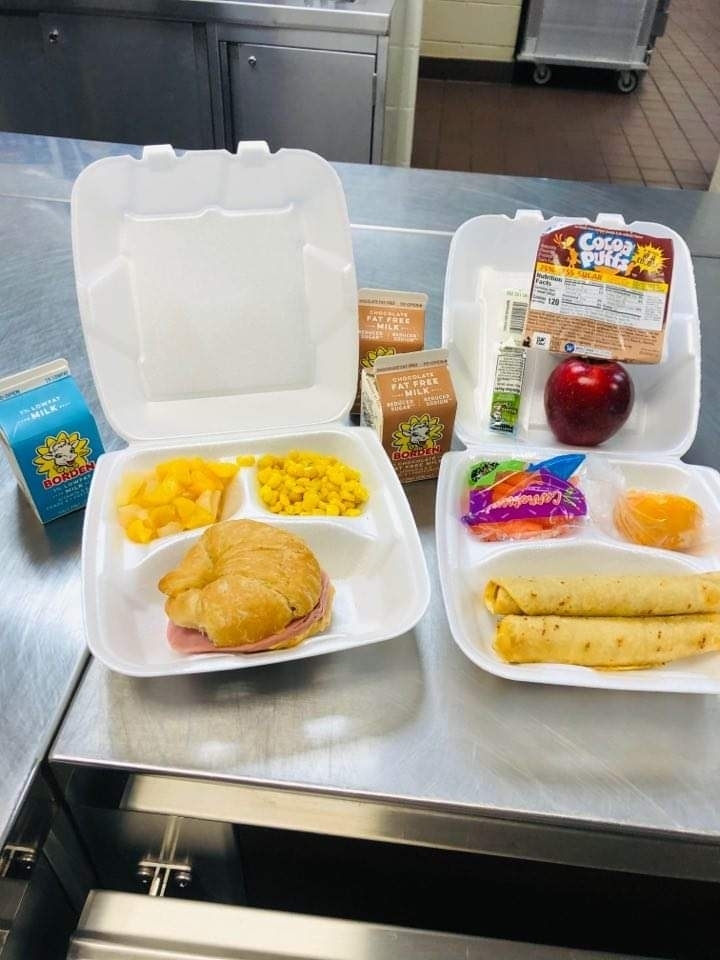 Reminder that Dilley ISD is serving curbside side meals for ages 1-18 from 10am to 12pm at the DES Cafeteria.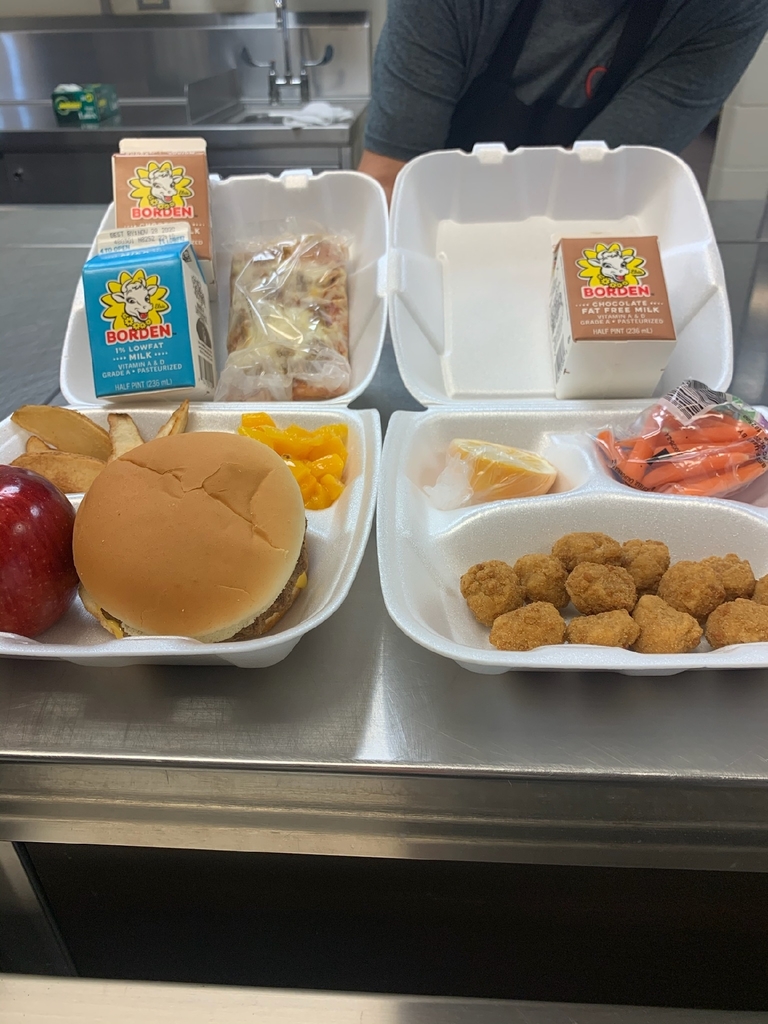 Attention Dilley ISD Parents/Community - Updated Letter 11/16/2020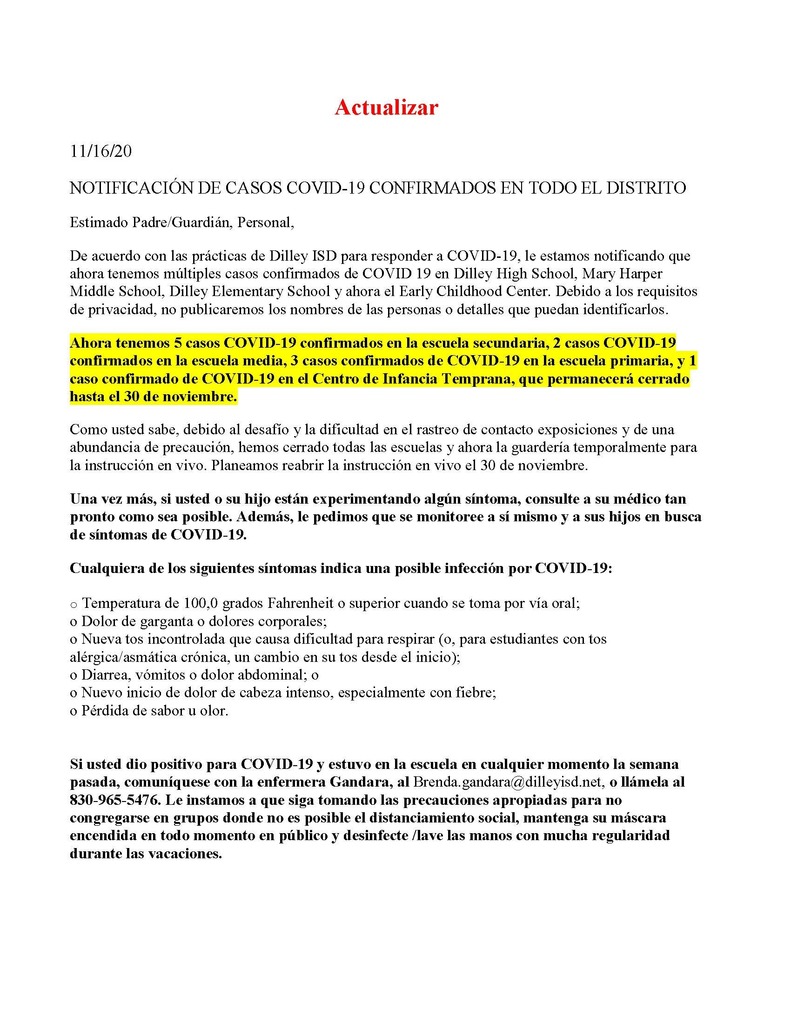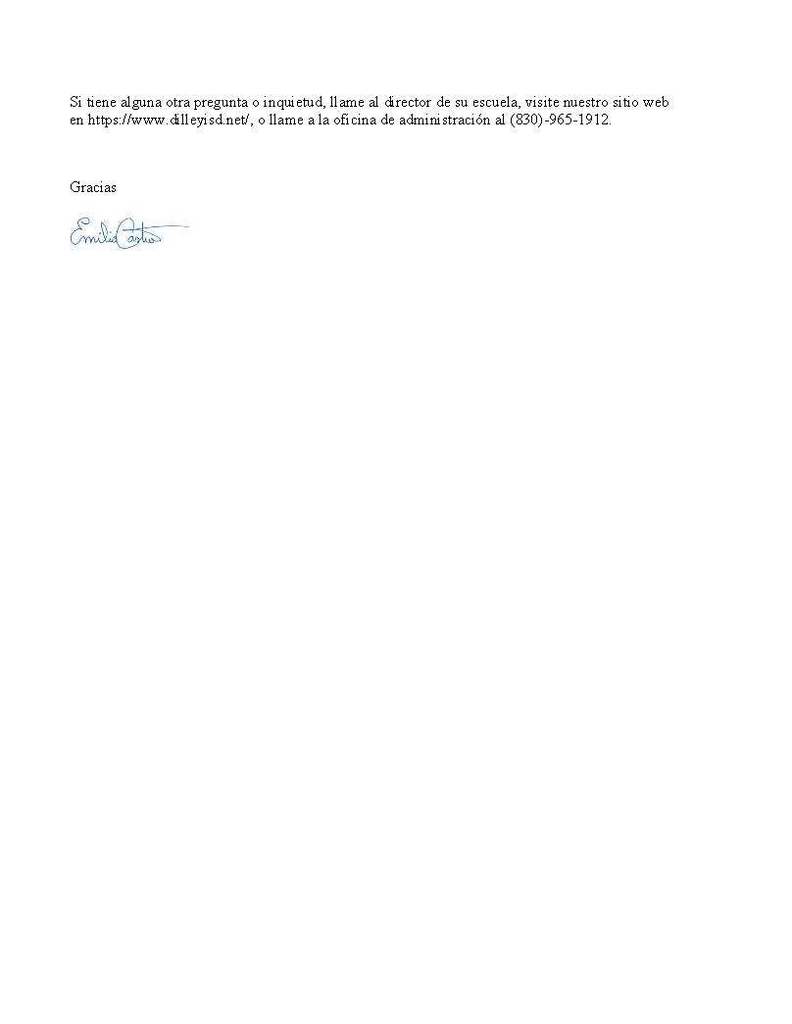 Parents and guardians, curbside meals (combo breakfast/lunch) will be available for pick-up Monday through Friday, from 10 am to 12 pm at the Dilley Elementary School for all students up to age 18.
Attention Dilley ISD Parents/Community - Updated Letter in Spanish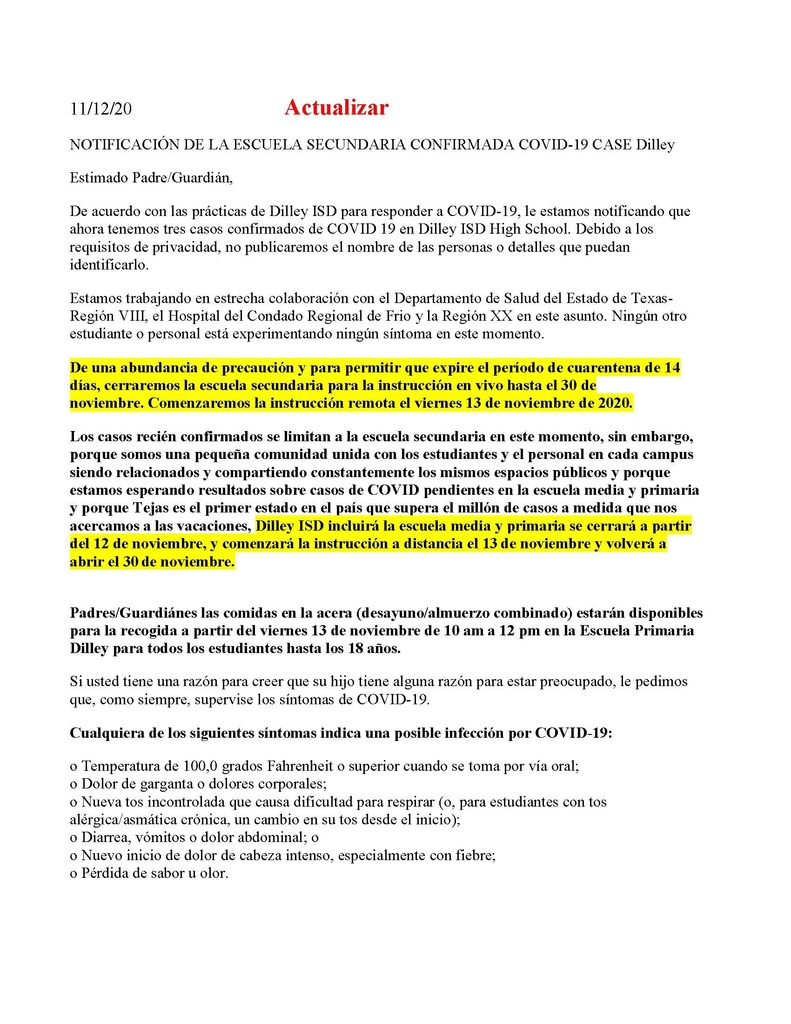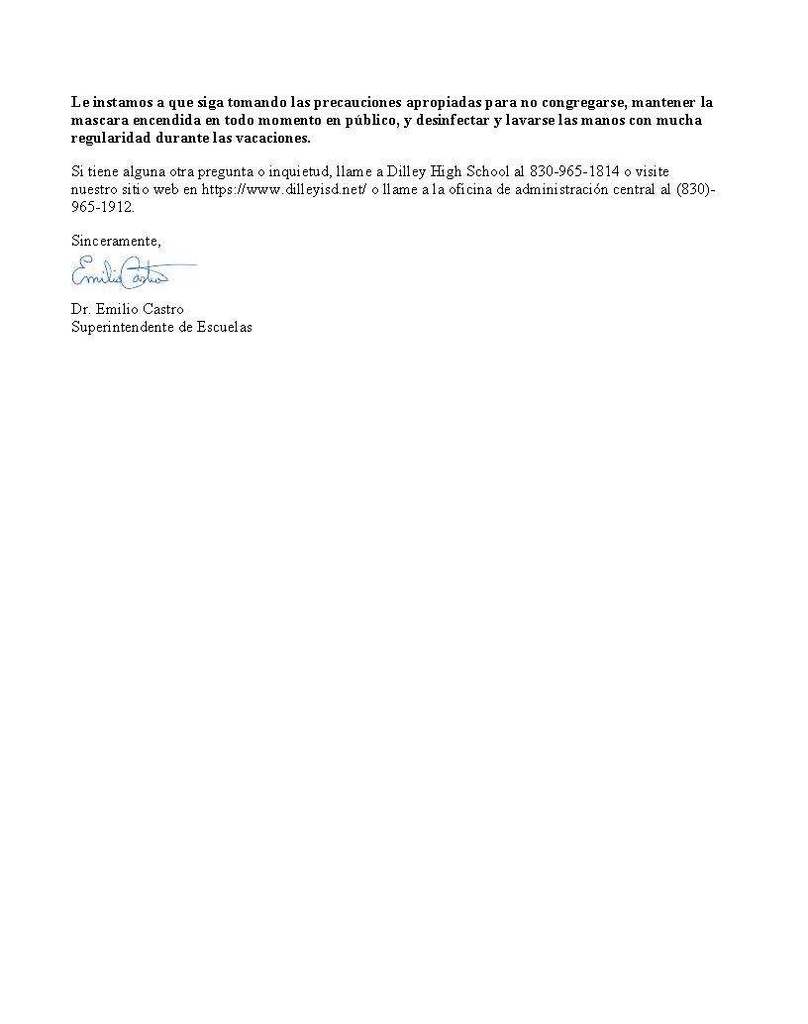 Attention Dilley ISD Parents/Community - Updated Letter