Go Mighty Grey Wolf Band!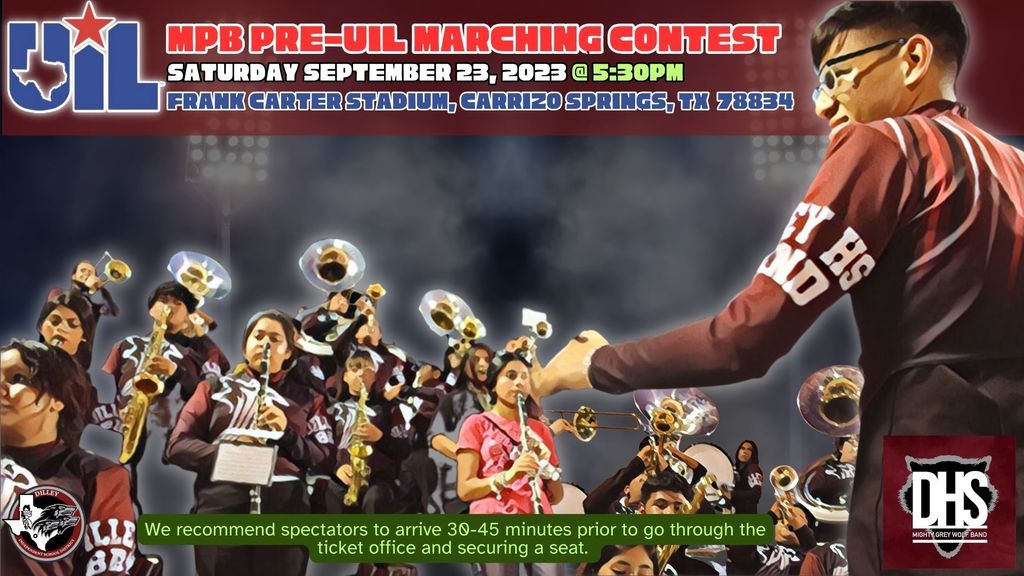 Happy National IT Professional Day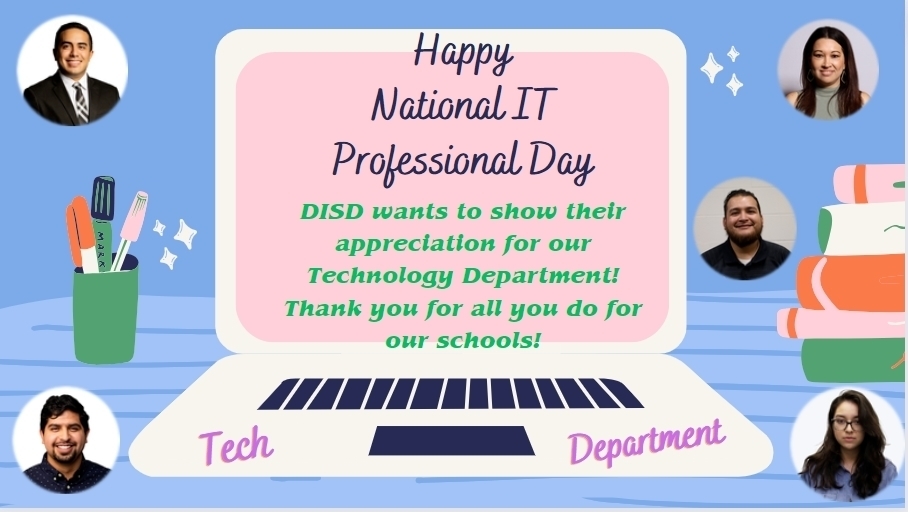 NEVER FORGET 9/11/2001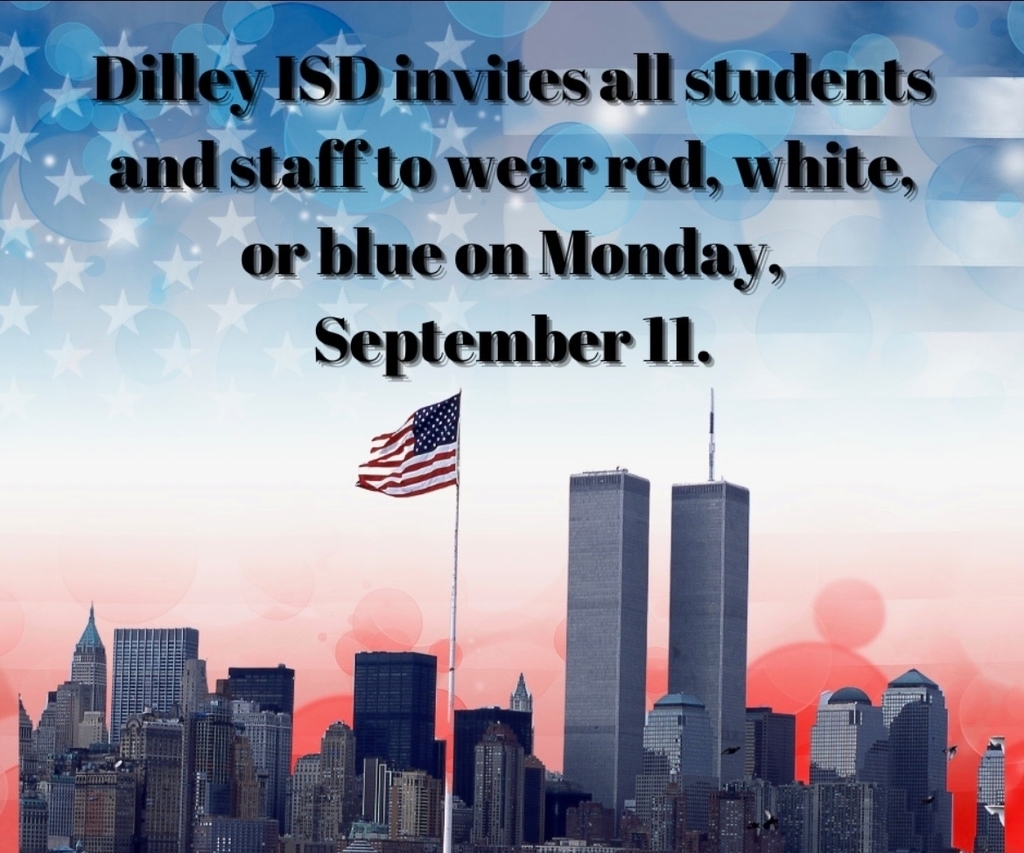 Way to go MHMS Pups!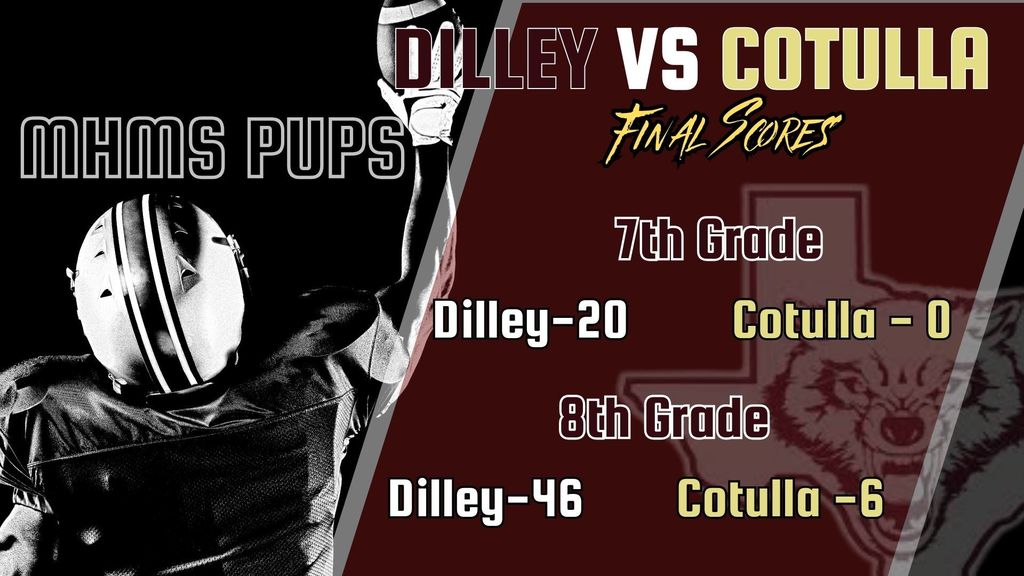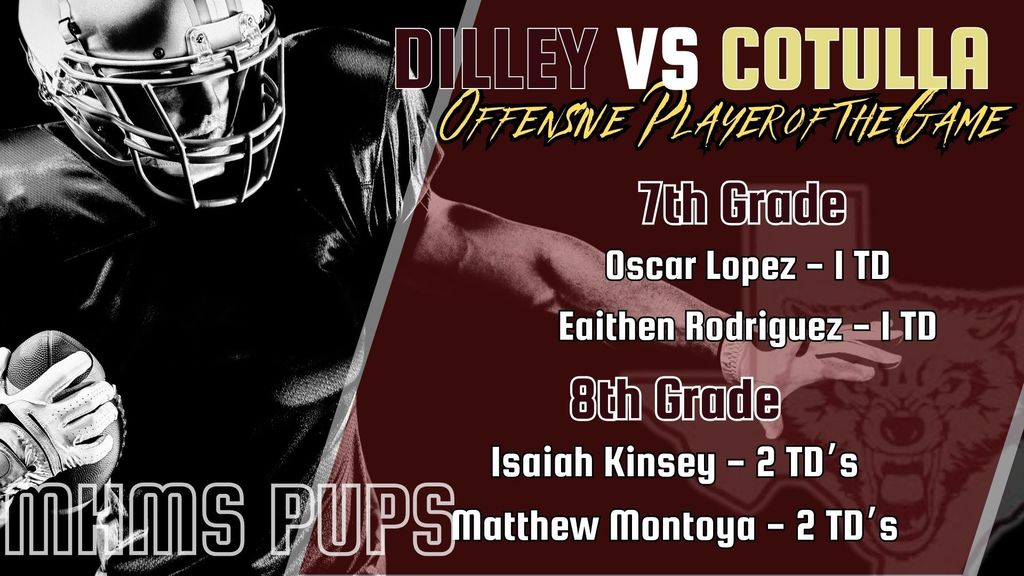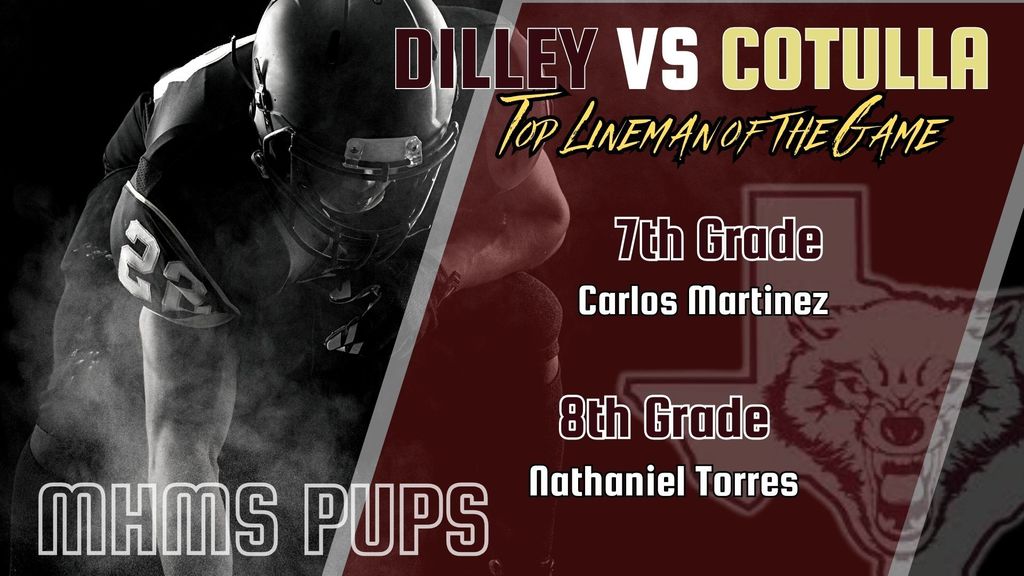 It's Game Day, Go Wolves Go!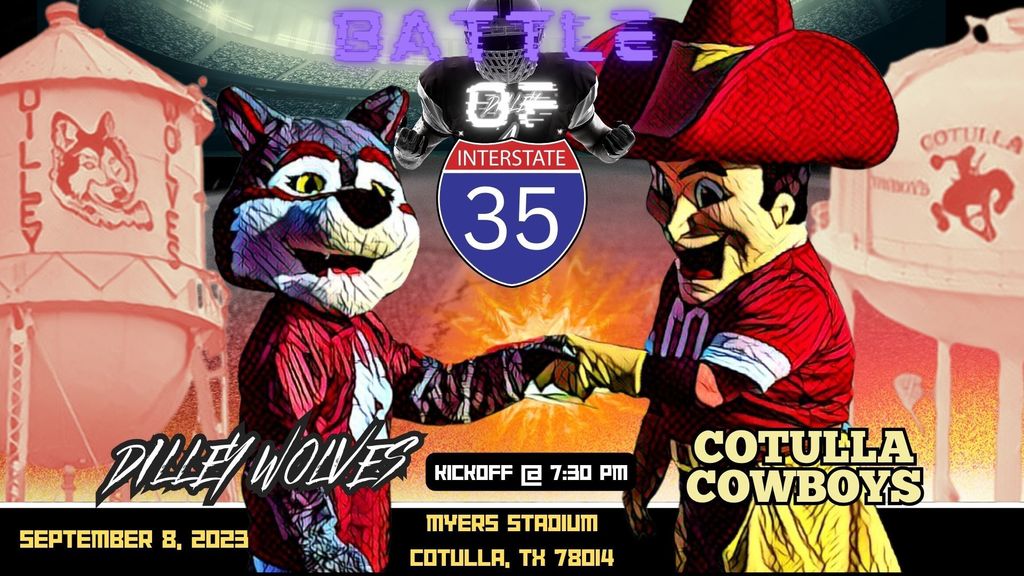 Pups Football - Dilley ISD will be accepting Cotulla ISD's Gold Pass and UIL Passes. Please be sure to buy your tickets online at
http://spicket.events/dilley
or pay at the door via credit card. NO CASH will be accepted for gate entry.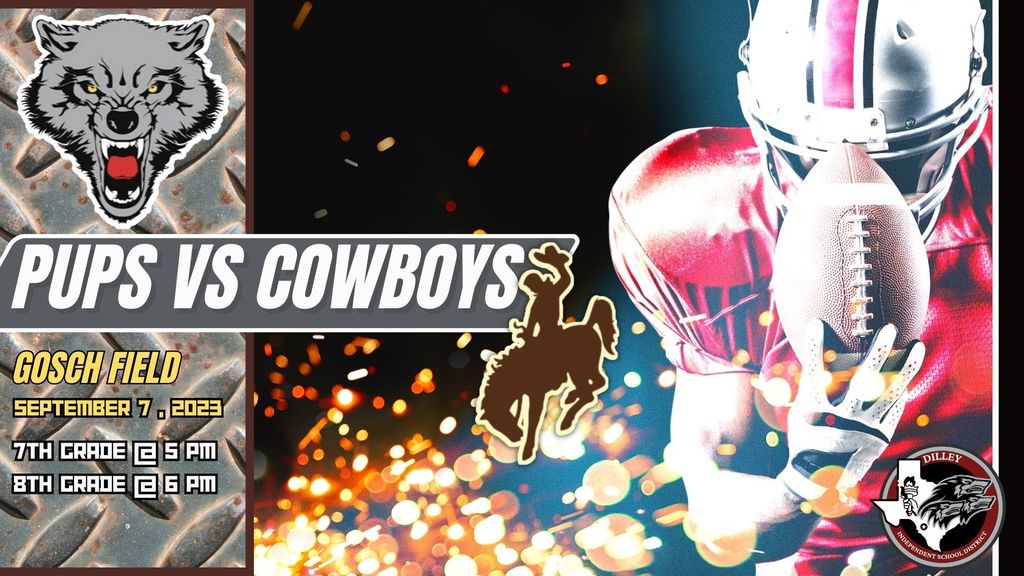 Lady Pups Volleyball
Go Lady Pups!!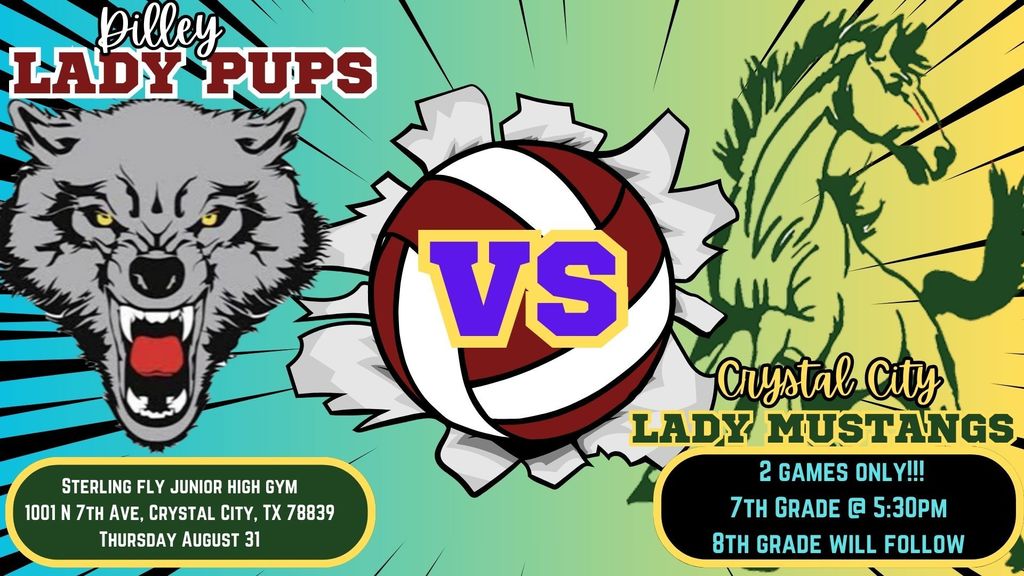 Robert C. Salazar XC Invitational Meet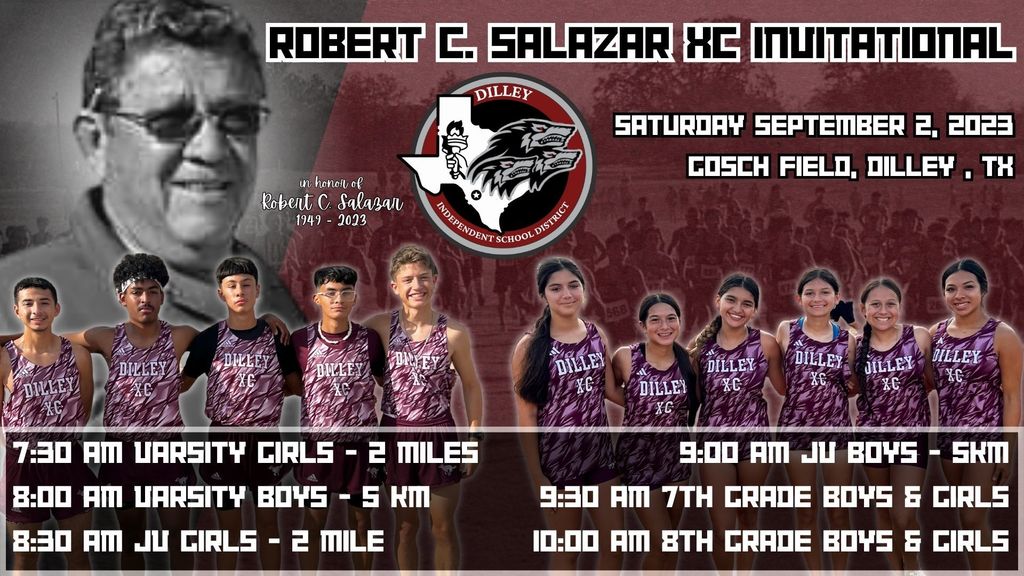 Updated Dilley Wolves Football Scheduled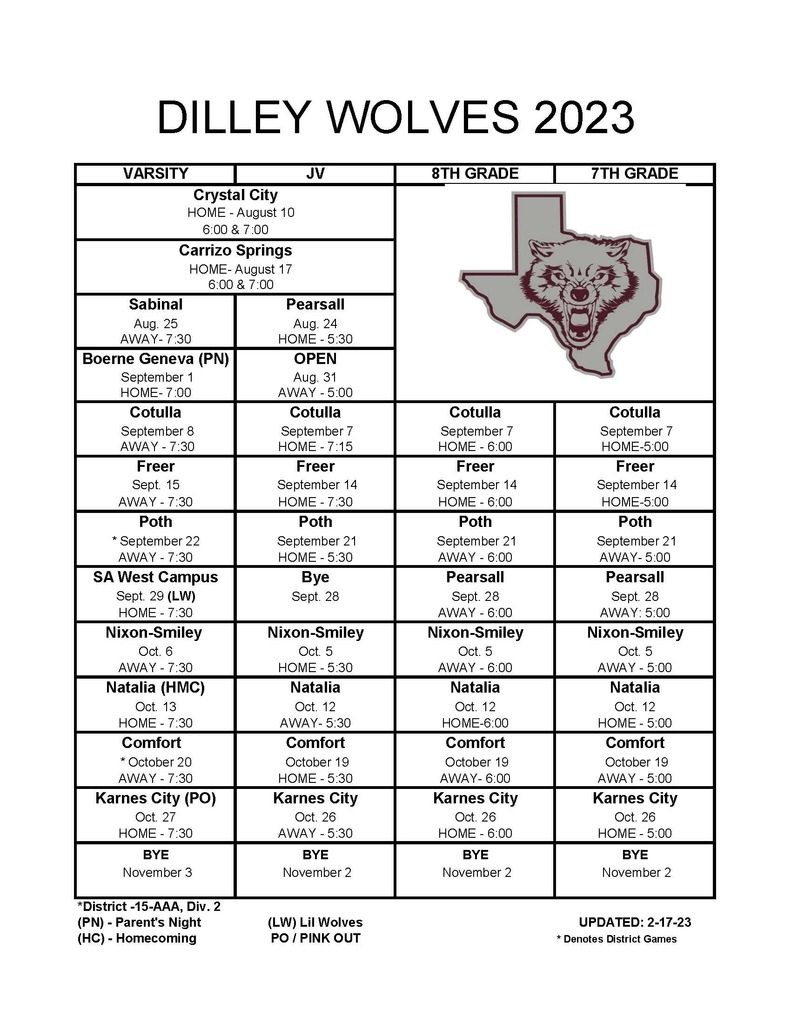 Introducing Dilley ISD's Rock & Roll Snack Bar located at the Dilley High School Cafeteria. More items coming soon!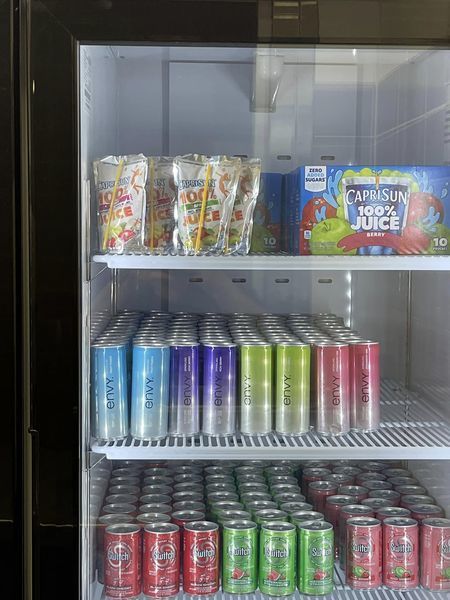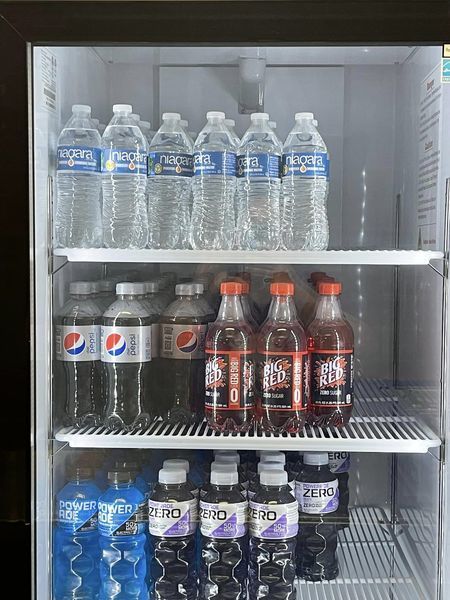 Please join us to Meet the Wolves/Lady Wolves!
Dilley ISD Safety Information Meeting
Dilley ISD Safety Information Meeting
2023-2024 Athletic Gold Pass Information
Strength and Conditioning for DHS & MHMS Girls (Grades 6th - 12th)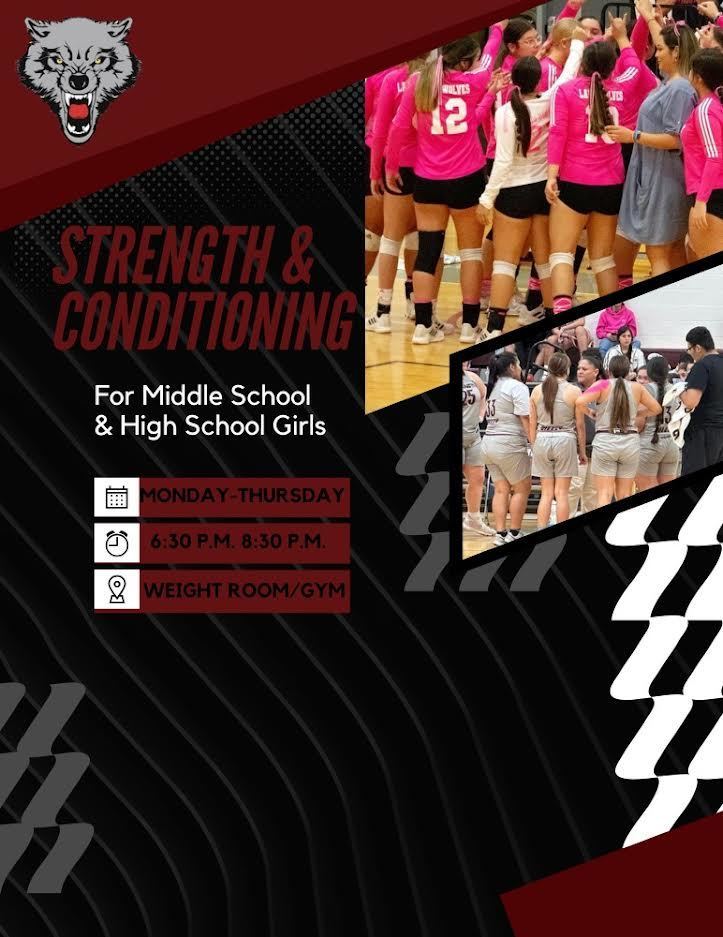 Attention Dilley ISD Parents, Guardians, & Athletes: Parent Meeting - Thursday, July 27th at 6pm, DHS Cafeteria This will be for all incoming 7th - 12th Graders that will participate in Football, Volleyball, and Cross Country.
Dilley ISD appoints Interim Superintendent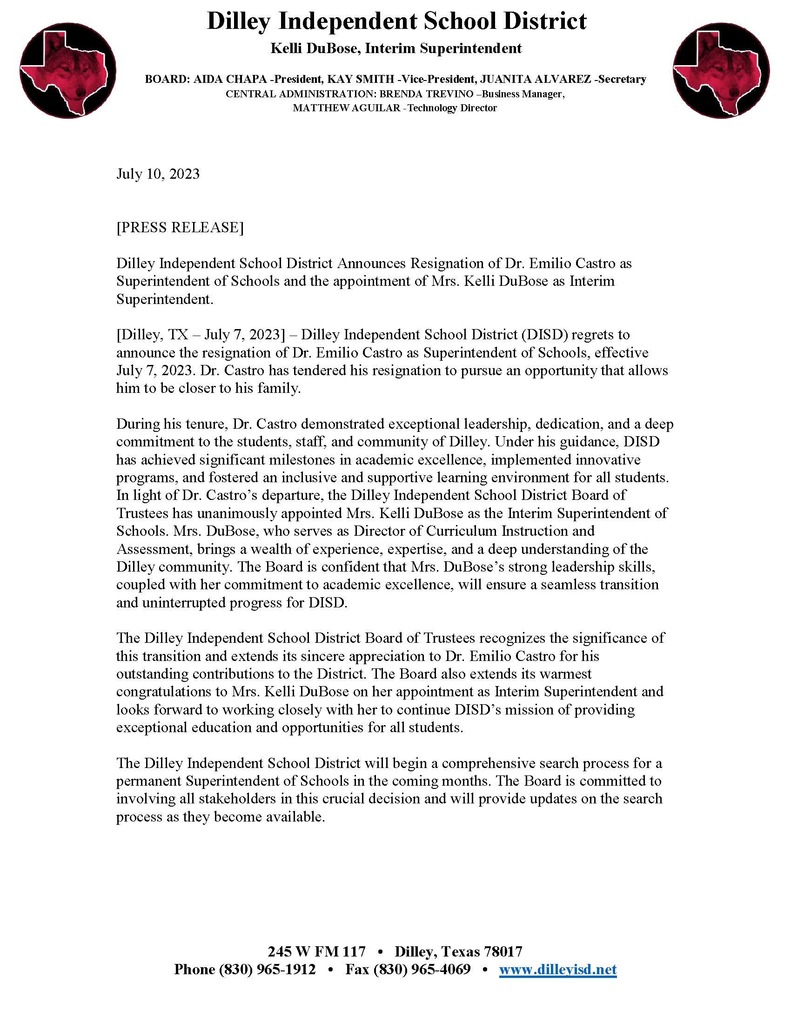 All-Star Selection