WELCOME TO MARY HARPER MIDDLE SCHOOL!!
HOME OF THE PUPS
& LADY PUPS!
Administration:
Robbie Harris, Principal
Susan Quintero, Asst. Principal
Erika Lerma, Counselor
Physical Address:
208 W Curtis St
Dilley, TX 78017
Mailing Address:
245 W FM 117
Dilley, TX 78017
Phone Number:
(830)965-2195
Fax Number:
(830)965-2171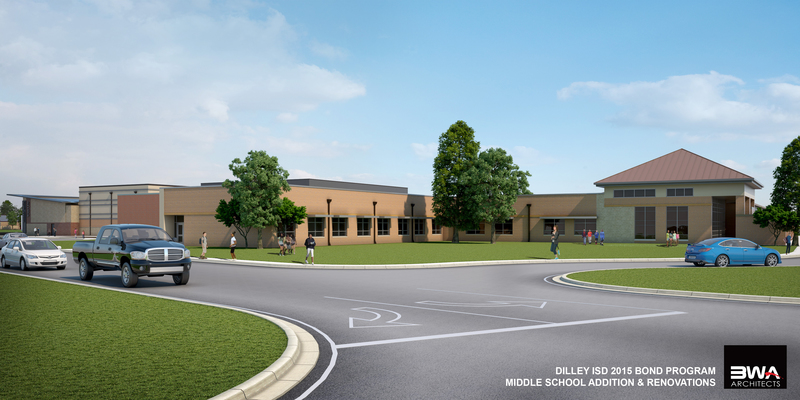 MHMS Vision Statement
Our students will be responsible, knowledgeable individuals who maximize their potential to become positive, productive citizens.
MHMS Mission Statement
MHMS will provide innovative, high-quality, diverse learning experiences for all students at all times.
MHMS Belief Statements
MHMS believes in creating and promoting an environment of respect.
MHMS believes that faculty, staff, and parents collaboratively facilitate an environment where all students reach their full potential.
MHMS believes we have the responsibility in fulfilling the core values in respect to our students, staff, and community.
MHMS believes trust is the glue that binds us all together.