SCHOOL HEALTH ADVISORY COUNCIL (SHAC)
Dilley ISD has a School Health Advisory Council that will meet four times per year: twice in the fall and twice in the spring.
Each time our Dilley ISD School Health Advisory Council meets the meeting agenda and minutes will be posted on our website.
For additional information, please visit Dilley ISD SHAC Information, or contact:
Melody Carroll, Administrative Facilitator @ 830-965-1912 ext. 4013
or Brenda Gandara, District Registered Nurse @ 830-965-1313 ext. 1012.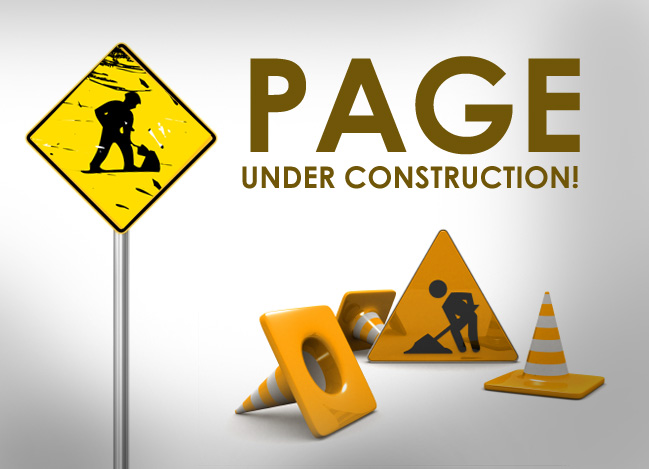 DISTRICT WIDE EDUCATION IMPROVEMENT COMMITTEE (DWEIC)
DISTRICT SAFETY COMMITTEE
DISTRICT TECHNOLOGY COMMITTEE
DISTRICT WIDE INSTRUCTIONAL TECHNOLOGY(DWIT)