EDIT MAIN
SUPERINTENDENT'S MESSAGE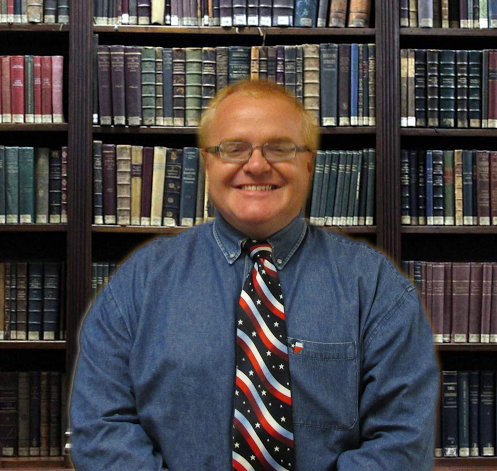 Welcome to Wolf Country!! Dilley ISD is a district believing, achieving, and succeeding!! Our students and staff continue to work together to fulfill our mission of being "A family working together to provide an education of excellence where all students strive to be productive and successful citizens".
We have made, and will continue to make, great progress with the district now meeting the state of Texas' academic and financial standards. Our fine arts programs are a source of strength as well. Dilley ISD's athletic programs also continue to be a source of school and community pride.
The future is bright in Dilley ISD with our new high school and elementary opening in the fall of 2016. We also will begin construction on the new fieldhouse, career and technical facility, and the remodeling of the current gym and the current high school into the middle school next summer. Our 2015-2016 Freshmen are also the first DISD students that have the opportunity to be part of the Early College High School program so they can earn an Associate's Degree while in high school. Great things are happening in DISD!!
Let's continue to work together to provide our students an education of excellence!
"Above All, Students First!"