Results from the District 30-3A District Golf Tournament in Pleasanton on April 1, 2019. Girls Team (District Runner-Up & Regional Qualifiers) Daphnie Wood (1st Team All District) Belle Girtman (2nd Team All District) Skyler Bradshaw (2nd Team All District) Christian Kinsey (2nd Team All District) Raylee McLain (2nd Team All District) Boys Team (District Runner-Up & Regional Qualifiers) Taylor Autrey (1st Team All District) Luke Bradshaw (1st Team All District) Jace Aguilar (2nd Team All District) Ashton Lanphar (2nd Team All District) Jaron Gonzales (Honorable Mention All District)

Our tennis team competed in Jourdanton on Saturday April 6th for the district meet. Five athletes will be presenting Region 30 District 3A in Regionals. Jose Ciprian and Alexis Martinez are district runners up in mixed doubles, Angelie Alingod is district runner up in girls singles, and Rutu Bhakta & Janay Boyd are alternates in girls doubles. Skylar Bradshaw placed third in JV girls singles. We are in a very competitive district this year. All of our boys competed well but fell short of advancing to the next level.

Congratulations to Mistica Perez for being nominated to be a candidate to hopefully be a recipient of the Terry Scholarship. The selection of a Terry Scholar is not simply based on financial need, test scores, or grade point average. Instead, Terry Scholars are chosen because they exhibit a well-rounded personality, grounded in a desire to succeed, and a demonstrated history of community leadership. The Traditional Scholarship funds for incoming freshmen who are selected, will cover up to eight full semesters of undergraduate education and is renewable annually during that time. There are 30 applicants who are selected for the interview in Austin, of those 30 applicants only 12 are selected as Terry Scholar recipients. The interview process is a panel of past Terry Scholars, where a series of questions are ask about the students application, questions concerning your academic and personal background, as well as your family's financial circumstances. Students will be emailed results sometime in May.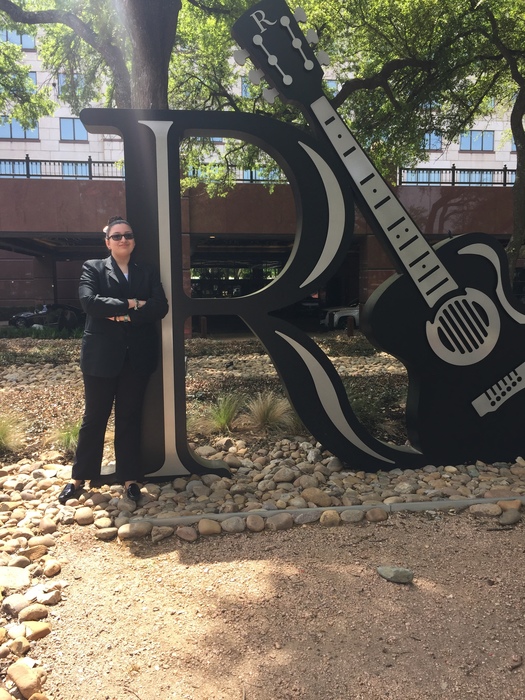 Just a reminder that there will be no school tomorrow September 21st. due to a Staff Development Day. Everyone have a safe and great weekend!
Dilley High School Fall retakes are scheduled for 9th-11th grade will be on November 16th. Senior pictures will also be on this day. For more information please contact DHS st (830) 965-1814
Football Playoff Date and location! Dilley vs London Thursday November 10th @7:30 Freer Tickets at the Door only $5 Adults $3 Students District Passes and THSCA passes will be honored. GO WOLVES GO!!